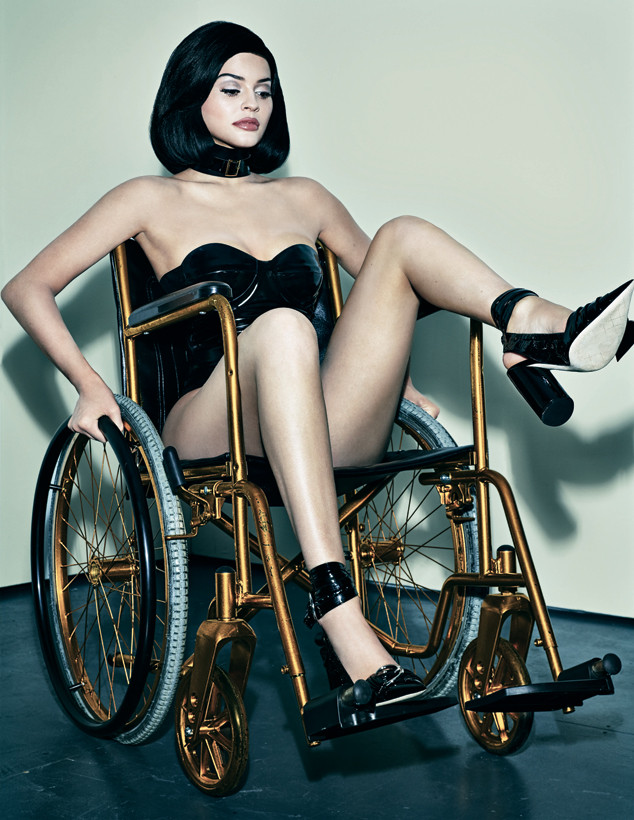 Steven Klein/Interview
Kylie Jenner not only shows off her naked butt in the new issue of Interview, but she also opens up quite a bit to the magazine.
The 18-year-old E! reality star talked to writer Chris Wallace about lots of things—from her disdain for wearing makeup (yes, disdain!) to why she's already thinking of disappearing when she hits 30.
Here, we give you nine things Kylie said that, like, totally blew our minds.
1. Material Girl: Kylie insists her happiness comes from friends and family. "I really don't find happiness within materialistic things," she said. "Like, it's cool if I can buy myself a new car, and I think it's amazing for a week, but then the thrill is over and I'm like, 'Oh, so I guess that wasn't really happiness.'"