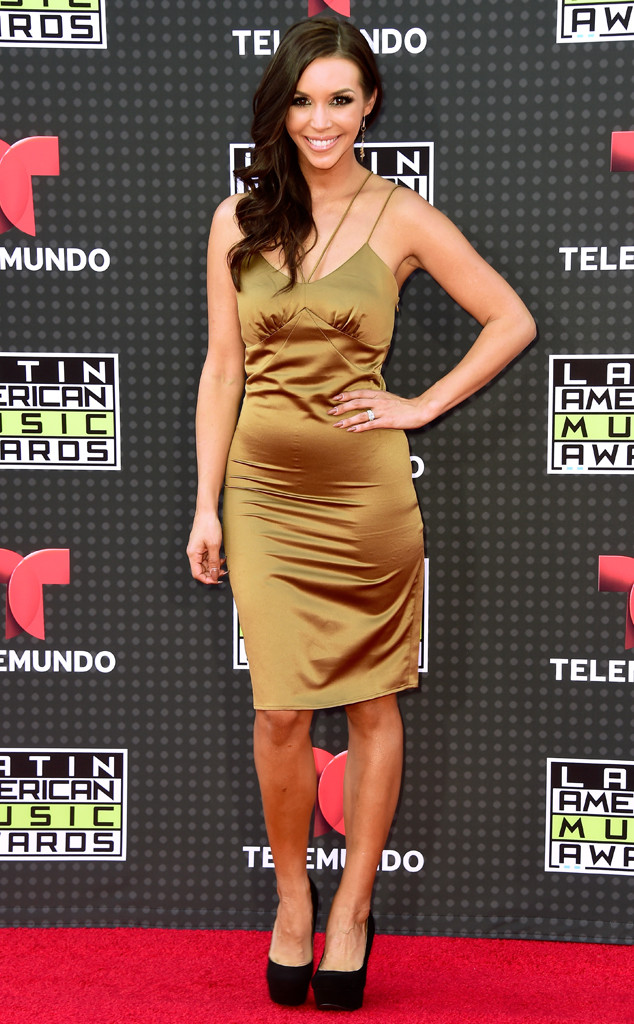 Frazer Harrison/Getty Images
Vanderpump Rules star Scheana Marie has been going through a difficult time in the first year of her marriage to husband Michael Shay.
Last week, it was revealed that Shay has struggles with an addiction to pills, and now Scheana is opening up to E! News about how it's affected their marriage…so much so, she almost left him.
"As far as I know it was just the problem with the pills, it wasn't a problem with everything. So once he cut that out, he cut back on drinking," she reveals. "We know he's doing what works for him. I don't think he needs rehab. He doesn't think he needs rehab. If he wants to go to a couple meetings, if he wants to stop drinking, he will 100-percent have my full support. I'm not even a big drinker anymore. I'm 30, we're married. My ideal night out is a night in on the couch, with my remote control, snuggled up with him. I would much rather do that."