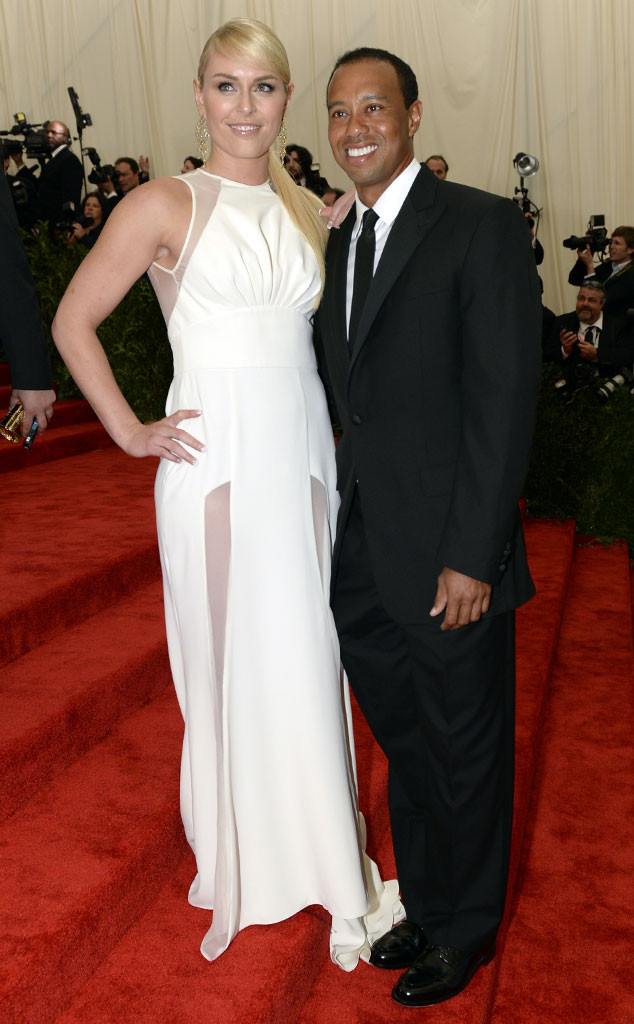 TIMOTHY A. CLARY/AFP/Getty Images
When it comes to Lindsey Vonn's past relationships, this athlete appears to have no regrets.
In a new interview with CNN's Alpine Edge show, the Olympic skier and all around stud opened up about her love for the game and her hopes at becoming another World Champion.
But while speaking freely at one of her favorite hometown pizza parlors, the conversation quickly turned to her high-profile relationship with ex-boyfriend Tiger Woods.
"I mean, I loved him and I still love him. I had an amazing three years with him," she shared almost six months after breaking up with the golf champion. "Sometimes things just don't work out and unfortunately it didn't work out for us. But I don't have any regrets and I think we're both in a pretty good place."