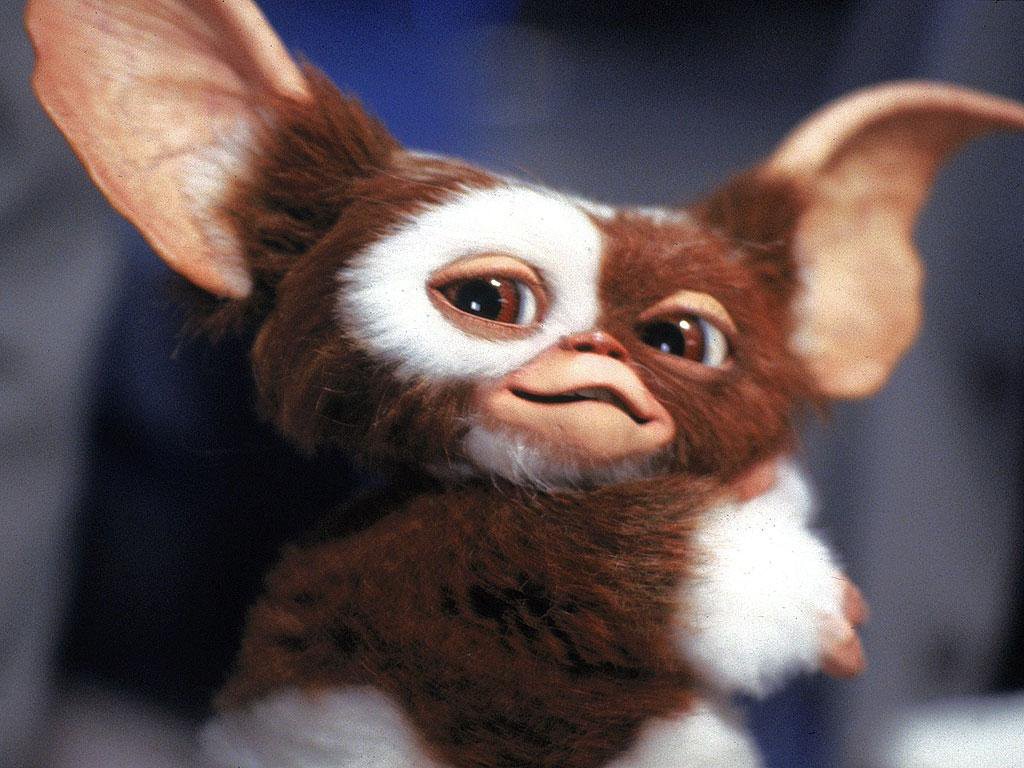 Warner Home Video
Start spreading the news...
Gremlins 3 is still happening, according to Zach Galligan, 51, who played main star Billy Peltzer in the first two movies of the cult horror-comedy franchise.
"It's not going to be a reboot. It will not be a remake in any way, shape, or form," he said at a Q&A with fans at a screening of the 1984 original film at the Prince Charles Cinema in London this week.
Rumors about Gremlins 3 have been floating around for about a year. Galligan echoed similar comments Chris Columbus, who wrote the script of the first movie but was uninvolved in the making of the second, had made about the third film. He told Slashfilm in April he will serve as a producer on Gremlins 3.
"We were approached with an idea that really sounded like an interesting version," he said. "It's not a remake of the movie at all...it's just a reinvention of it."
"Chris Columbus has come out and said that the first film is very near and dear to his heart and as long as he is alive it will never be remade," Galligan said. "So the only thing they will be, and apparently are going to be doing, is something along the lines of like Jurassic World, where it will be 30 years later," he said.
The first Gremlins film introduced the world to Billy's adorable new fuzzy pet and friend, a Mogwai he names Gizmo, who he acquired at an antique store in Chinatown.
The little critter came with some pretty bizarre instructions, the most important of which was do not feed him after midnight. Of course, he does and hijinks ensure...hijinks in the form of little monsters that spawn from him and wreak havoc upon humanity.
A sequel, Gremlins 2: The New Batch, was released in 1990 and depicted a Gremlin takeover of a New York skyscraper, complete with a slew of pop culture references and icons, including Hulk Hogan.
"All of the elements from the first, at least the first Gremlins movie—Chris Columbus didn't really have much to do with the second Gremlins movie, so I don't know how he feels about that—but all of the things and events that happened in the first one will be referred to," Galligan told the audience. "And apparently some of the characters from the first one will reappear in the new one they are planning right now."
"I swear on my life, I don't know if I'm in it or not, but I think there is probably a decent chance since I'm one of the few people left standing from the first movie," he added, drawing laughs.