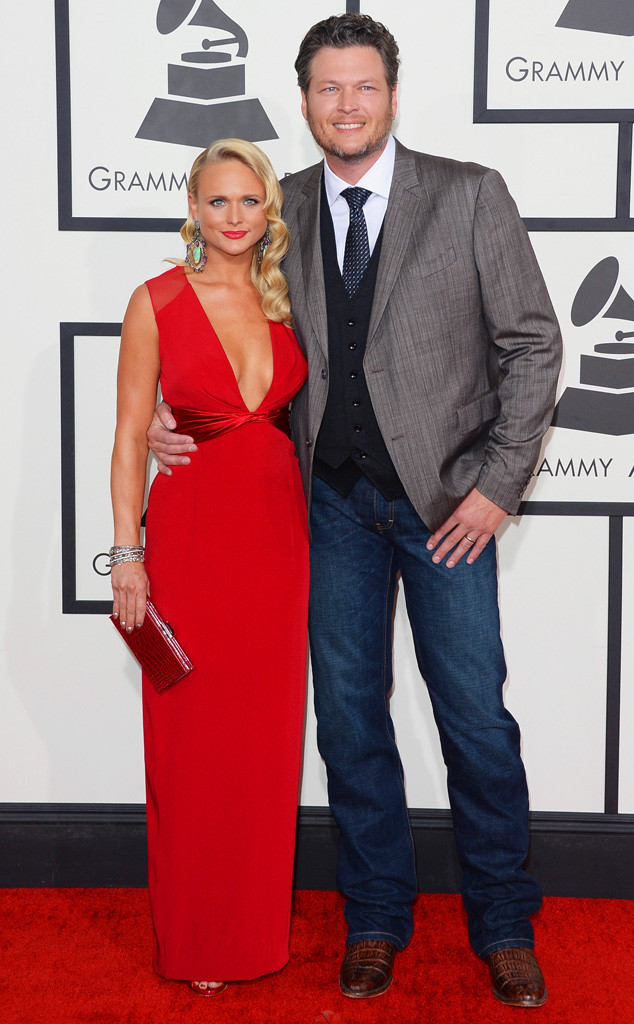 Jason Merritt/Getty Images
Miranda Lambert is finally speaking out about her and Blake Shelton's much-publicized divorce.
The 32-year-old country star talked about their breakup in an interview with Cosmopolitan, which Entertainment Tonight and NBC's Today show reported this week, more than four months after Shelton, 39, filed papers to end their marriage.
"Marriage is a tough business, and we gave it our best college try," she is quoted as telling the magazine. "I had a great relationship with an amazing man, so I know what good is. I have a great launching pad for the future. I will never take that for granted."