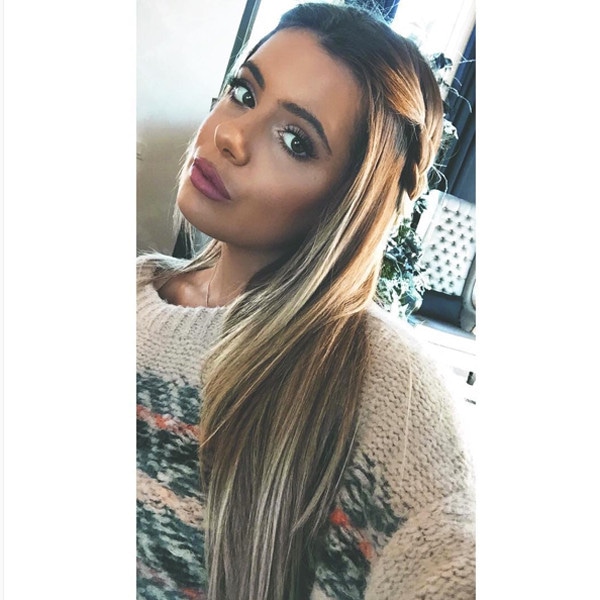 Instagram
Aside from being the same age, it looks like Kylie Jenner and Brielle Zolciak-Biermann have a lot more in common than we thought!
Kim Zolciak-Biermann's 18-year-old daughter posted a video on Instagram earlier today showing her getting lip fillers from the same Beverly Hills plastic surgeon that the Keeping Up With the Kardashian star has credited for her plump out.
"Thank you thank you thank you!!! To my favorite, @SimonOurianMD1 !!! My lips are my biggest insecurity and I'm so happy w my results now," she posted alongside the graphic clip of her lips getting injections. (Fair warning: If you're the least bit squeamish, avoid pressing play!)
"You truly are the best! Even though I hate needles you made this very easy! Thank you again."
In early September, Kylie opened up to the New York Times about her beauty regimen and gave a major shout out to the man responsible for her constantly talked about pucker.
"I still do Juvéderm for my lips. I go to Dr. Ourian in Beverly Hills. He's the best, and he's super natural about it," she dished. "I was going to somebody before, and it was just looking crazy."
Kylie added, "I would recommend that anyone who gets it done go for a filler that lasts only two to four months. It's annoying to keep going back, but you have the option of stopping it."
Hmm…here's hoping Brielle heeds Kylie's plastic surgery advice.