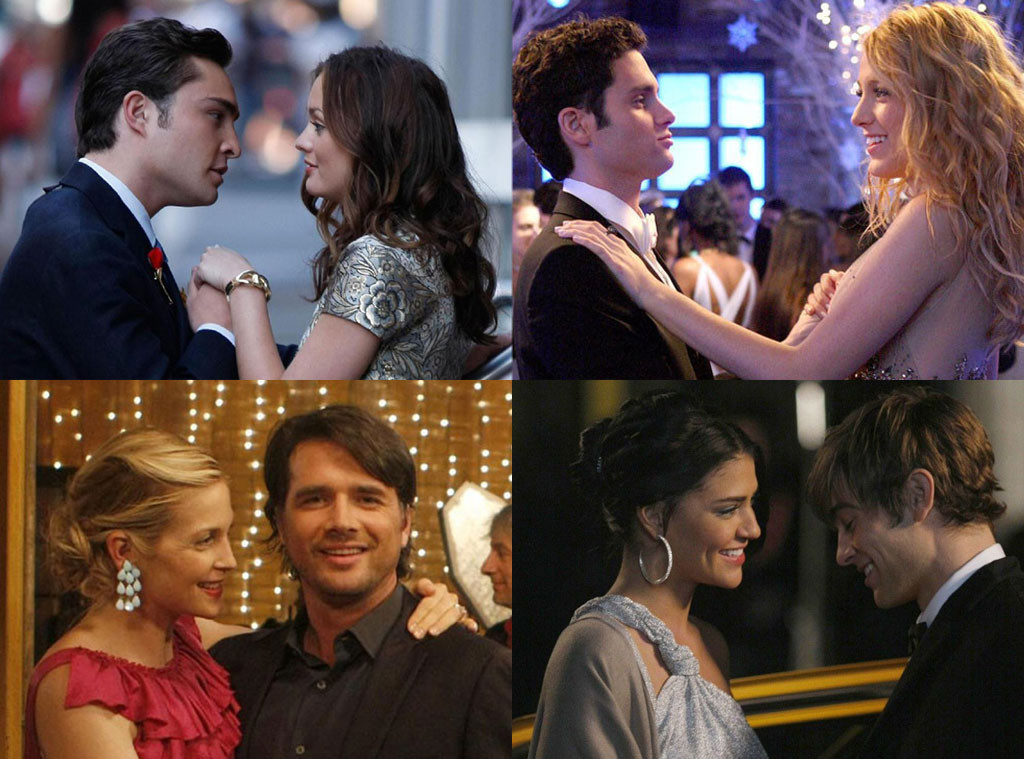 The CW
Spotted: A shipper war brewing on the Upper East Side!
Chair. Dair. Derena. Narena. Rufly. Over the course of Gossip Girl's six-season run, there were a lot of pairings. Seriously, the CW show loved to play romantic musical chairs and we loved them for it. But during a recent debate in the TV Scoop offices (Chuck and Blair vs. Dan and Blair, obviously), we started to wonder just which of GG's many, many couples was its all-time best, which lead to us ranking over 30 of the show's pairings.
So click through our brand-new gallery below to find out which Gossip Girl landed the top spot in our official ranking gallery. And be kind if you feel like your ship didn't rank high enough, you know we love them all. Plus, you can head to the comments below to make a case for your favorite pairing.
XOXO...