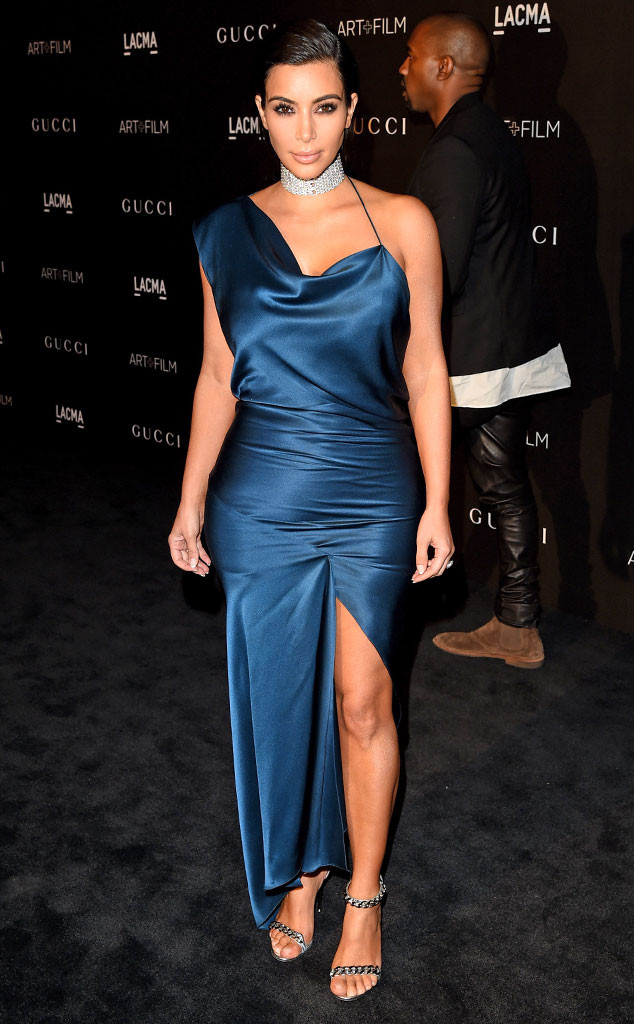 Jason Merritt/Getty Images for LACMA
Kim Kardashian's unborn baby is already turning things around.
The E! star revealed today that she's reached unknown territory in her pregnancy after finding out that her baby is breech.
"I've surrendered to the placenta issues and actually haven't been thinking too deeply about them lately. However, my latest concern is that my baby is breech, meaning he's in the wrong position for childbirth," she wrote. "His head is still up and it's supposed to be down. He was supposed to turn by 32 weeks. So now, I will have to get a C-section."
Except not necessarily. The soon-to-be mother-of-two continued to share that she's been doing some research and has been "doing everything I can to try to turn the baby."