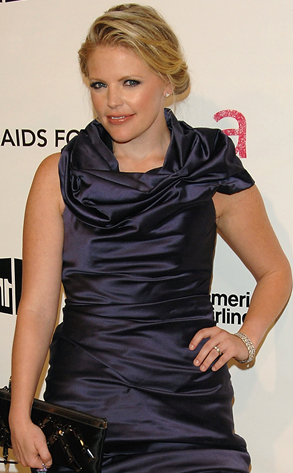 Stephen Shugerman/Getty Images
Another Dixie Chicks cause, another angry reaction.
A man whose 8-year-old stepson was killed in 1993 has sued all three members of the country-pop group for defamation, singling out frontwoman Natalie Maines for her comments suggesting he played a role in the boy's death.
Maines, whose outspokenness has won her lifelong friends and mortal enemies alike, appeared last December at a rally in Little Rock, Ark., for the three men, tagged the "West Memphis Three" by their supporters, who were convicted as teenagers of killing the plaintiff's stepson, Steve Branch, and two other 8-year-old boys.
According to the six-page complaint filed Nov. 25 in Pulaski County Circuit Court, the "Not Ready to Make Nice" singer told the crowd that new DNA evidence from the crime scene implicated Steve's stepdad, Terry Hobbs, and that Hobbs' behavior following the boys' deaths was suspect.