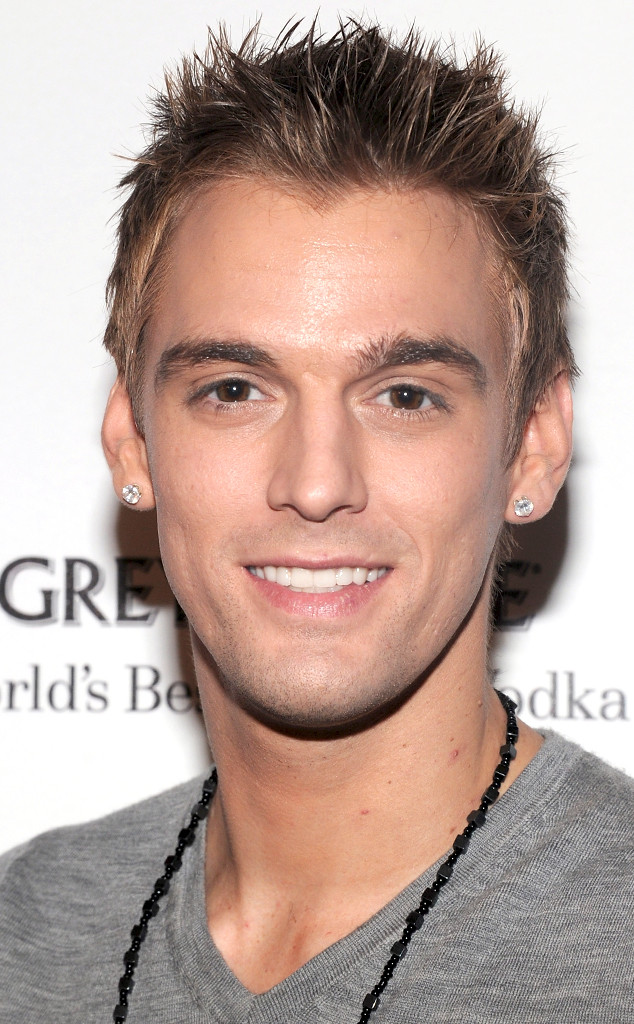 Jamie McCarthy/WireImage
Meanwhile, on Twitter…
Aaron Carter, he of Hilary Duff devotion and "Aaron's Party" fame, tweeted out something on Sunday that is so bizarre, it will take you a few moments to wrap your head around it.
In a now-deleted tweet, the 27-year-old singer basically compared himself to the late king of pop, Michael Jackson.
"Remember one very important thing. Michael passed down the torch to me," he wrote above a black and white photo of Michael Jackson. "I never had to ask for him to do that."
Huh?!