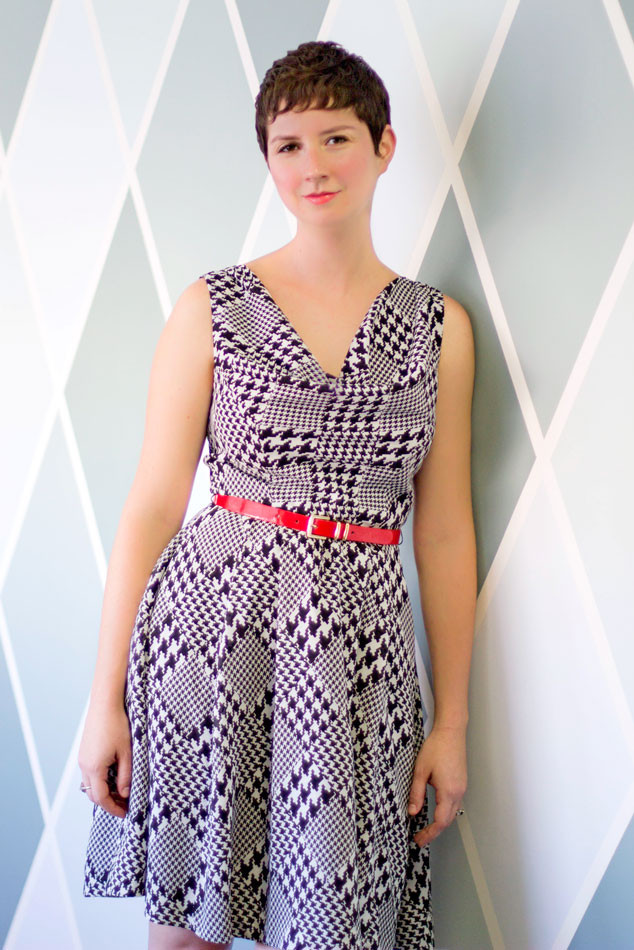 Melissa Hebeler/E!
You may not immediately recognize the name Susan Gregg Koger, but you definitely know her work.
Does ModCloth ring a bell? Thought so! It's only one of the trendiest stores on the internet, with a dreamy stock of retro dresses, party-perfect accessories, modish home décor and everything in between. And since launching their first namesake label this summer, the booming brand's swiftly becoming one of the biggest (and best) names in the biz, boasting celebs like Taylor Swift and Amy Schumer as regular shoppers.
At the helm of it all is ModCloth's co-founder and chief creative officer, Susan. And lucky us, the busy fashionista took the time to chat on everything from how her business came about to her dream celebrity to dress (hint, hint: we've got no doubt this lady would be thrilled to wear ModCloth).
Now read on to hear from Susan herself!