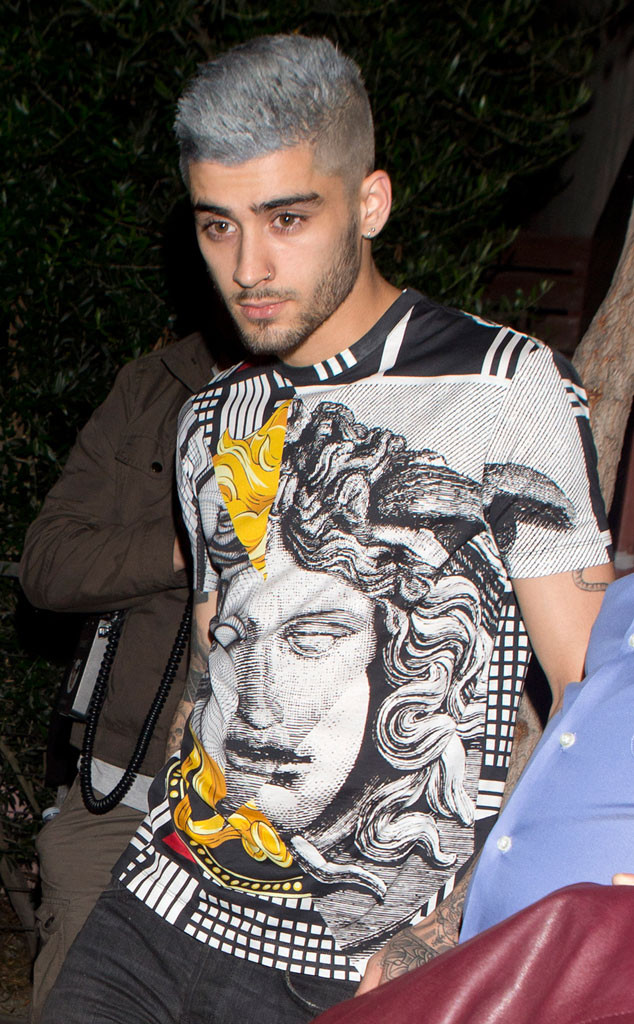 SPW / Splash News
Huffington Post got some harsh reactions on Friday after they used a photo of Zayn Malik for a tweet regarding ISIS.
The publication used the photo to promote an article titled "What ISIS Wants," which fans believed made it appear as though the former One Direction crooner—who also happens to be Muslim—is involved with the terrorist group.
HuffPo quickly took to Twitter to fix the issue and explain the use of the photo.
"We apologize for the original image here," the publication posted to Twitter as a follow up. "Zayn Malik is mentioned in the story, but is obviously not part of ISIS."