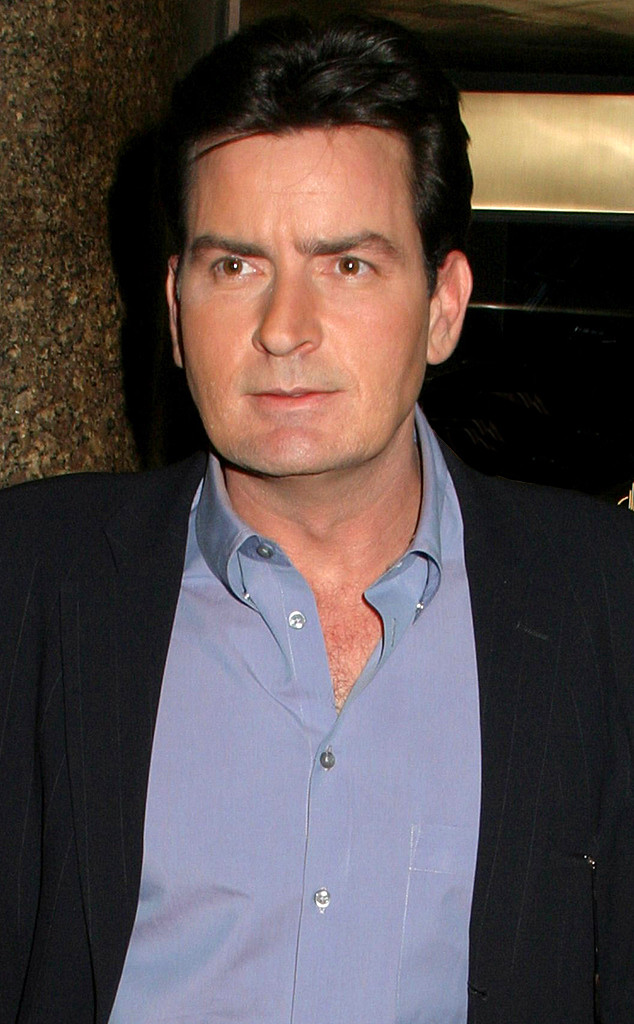 Greg Allen/REX Shutterstock
When Charlie Sheen chose to go public with the HIV-positive diagnosis he's been living with for at least three years, he said that he hoped by doing so he would no longer be on the hook to the various unnamed people he's been paying in exchange for their silence.
With the actor's long-term financial security up in the air, depending on how many of his millions he managed to hang onto over the years, is there any chance that he can get some of that hush money—he says upward of $10 million—back?
After Sheen's revealing Today interview on Tuesday, the first question on many minds was whether he could be subject to criminal charges if he failed to disclose his status to a partner before engaging in sexual activity.