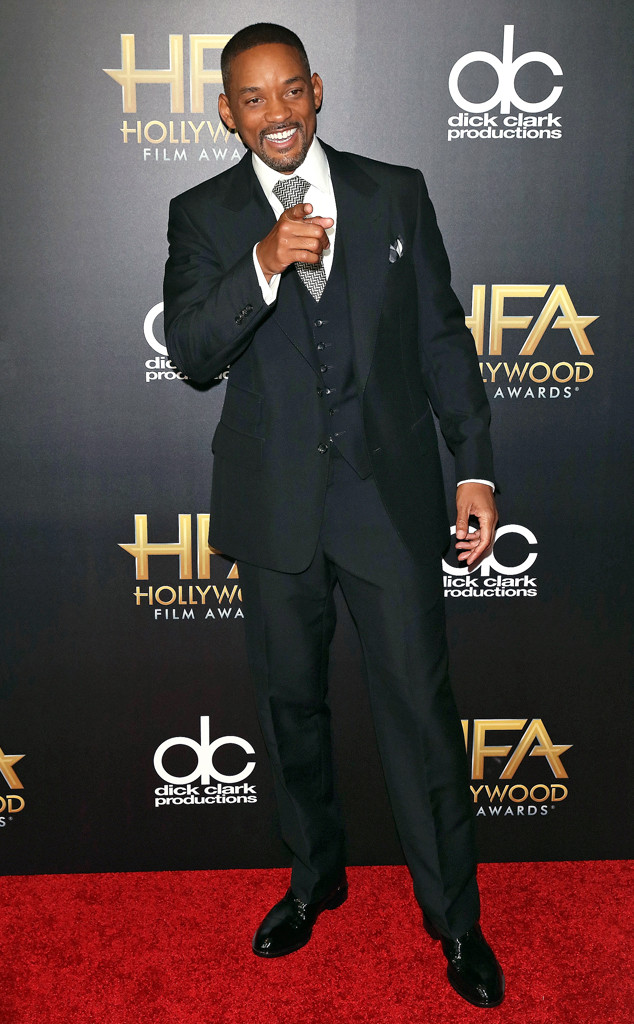 Mark Davis/Getty Images
The biggest night in Latin music is almost here!
In just a few hours, the 2015 Latin Grammy Awards will kick off in Las Vegas where event organizers have managed to pull off the impossible. How does 32 performers and 22 presenters sound for one show?
Your favorite celebrities from film, radio and TV will come together for an evening filled with musical collaborations, winners and even a few surprises.
For those who need a quick guide to tonight's star-studded show, we've got you covered. Take a look at five moments that will have music lovers dancing all night long.