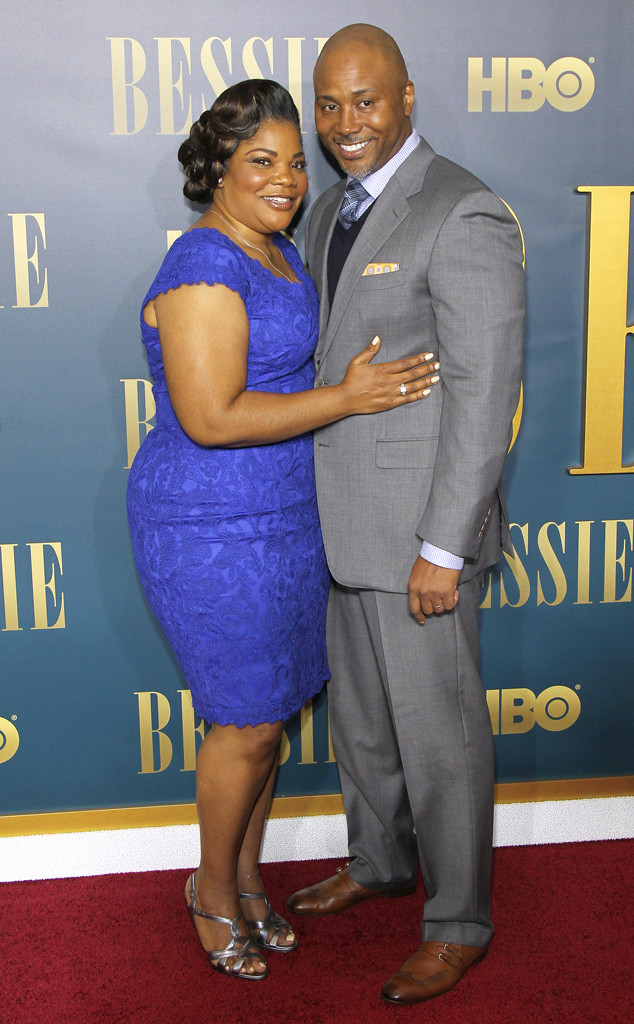 Bennett Raglin/WireImage
Being in a relationship should not be like owning or being owned by anyone, says Mo'nique, who has an open marriage with her husband, Sidney Hicks.
The 47-year-old Oscar-winning actress had told The New York Times in 2007 that the two have an agreement to "always be honest," adding, "If sex happens with another person, that's not a deal breaker for us, that's not something where we'll say, 'Oh my God, we've got to go to divorce court, and you cheated on me.' Because we don't cheat.'' She made similar comments on Barbara Walters' 2010 Oscars special.
"Often times people cheat because of something they're not getting. But when you have open and honest dialogue and you say, 'We're just human beings' and all these people on the face of the earth, do you think my eyes won't ever say, 'He's fine' or 'She's attractive'?" she said in an audio interview with TrueExclusives.com, published on Tuesday, when asked about people in relationships having a "free pass to cheat."
"Now if you wanna go further with it, let's be honest enough to have those conversations. 'What is it about that person that you find that you wanna sleep with?'" she said. "Because they may give you something that I'm simply not willing to do. And if that's the case, how could I be mad? Because I'm not gonna do it. Should I deprive you of not having it? That's when the relationship is real real."