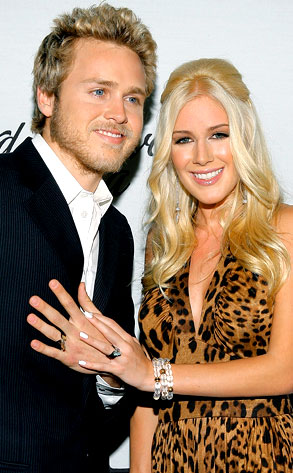 Vince Bucci/Getty Images
Imagine, if you will, a Speidi-free Christmas. Nice, right?
Well, for Heidi Montag's mom, Darlene Egelhoff, it might be just that in the wake of scathing remarks she made to Us Weekly accusing her new son-in-law, Spencer Pratt, of drugging her daughter prior to their secret nuptials in Mexico.
"After that statement, the Pratts, as in Heidi Pratt and Spencer Pratt, will probably have their own Christmas tree out here," Spencer told E! News' Ryan Seacrest Thursday when asked if they'd be spending the holidays with the in-laws.
Heidi echoed the sentiment in a statement she put out Thursday…