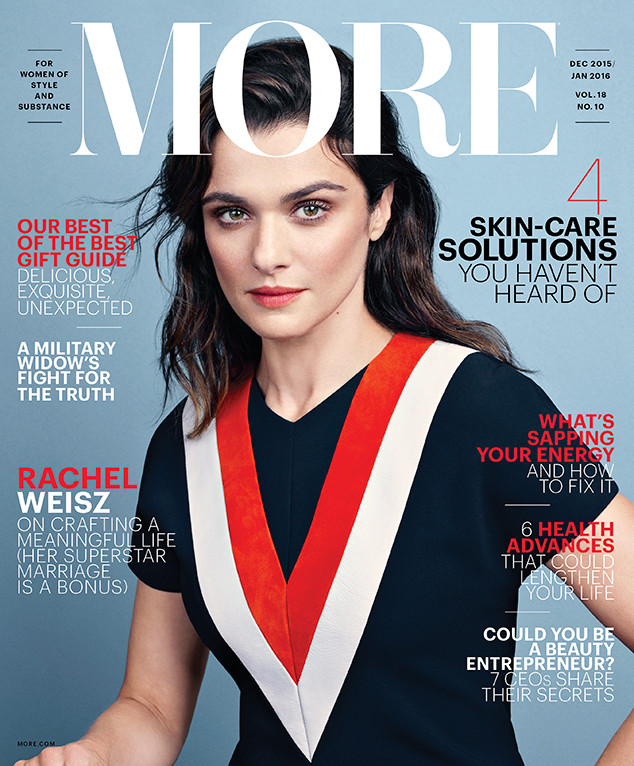 © David Slijper / MORE Magazine
As an Academy Award winning actress whose husband is one of the most prominent actors in Hollywood, it would seem impossible for Rachel Weisz to keep her marriage to Daniel Craig private, and yet she's managed to do so for four years.
The 45-year-old actress sat down with MORE magazine and explains that his immense fame makes it all the more important to stay under the radar.
"He's just too famous. It would be a betrayal. You have to protect your marriage," she reveals. "When you're young, you tell your girlfriends everything. One of the great pleasures of not being an adolescent is that you don't have to share everything. When you're married, that door closes. The audience goes, and you're in your own life."