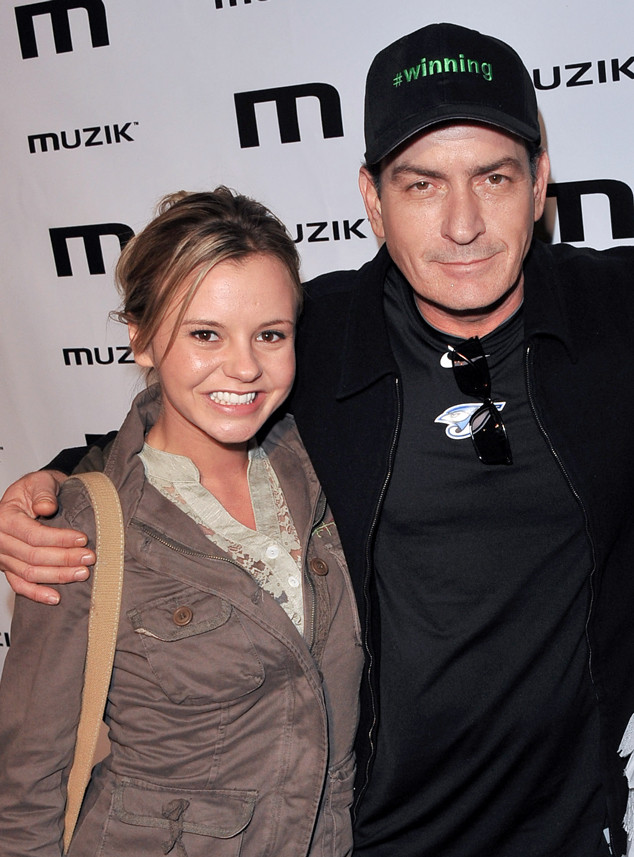 George Pimentel/WireImage
UPDATE: Bree Olson is speaking out again, this time on Twitter. "I thought by doing 1 radio & 1 television interview- this would stop, but it hasn't," she wrote. "I DO NOT HAVE HIV. I AM HIV NEGATIVE."
———————
Charlie Sheen's team is responding to claims made by an ex-girlfriend who alleged the actor never told her he was HIV-positive.
Former "Goddess" Bree Olson appeared on SiriusXM's Howard Stern Show Tuesday to discuss the Two and a Half Men star's personal interview on Today.
While speaking with Matt Lauer, Sheen made it clear that he told any and all partners of his diagnosis prior to engaging in sexual acts with them. Olson, however, was quick to call "bulls--t" claiming she had no idea of his diagnosis.
"He doesn't even value my life," she said. "If someone goes without knowing, and there's plenty of girls I'm sure he's had in his life where they don't go get tested regularly like I do with the types of lives that they lead."