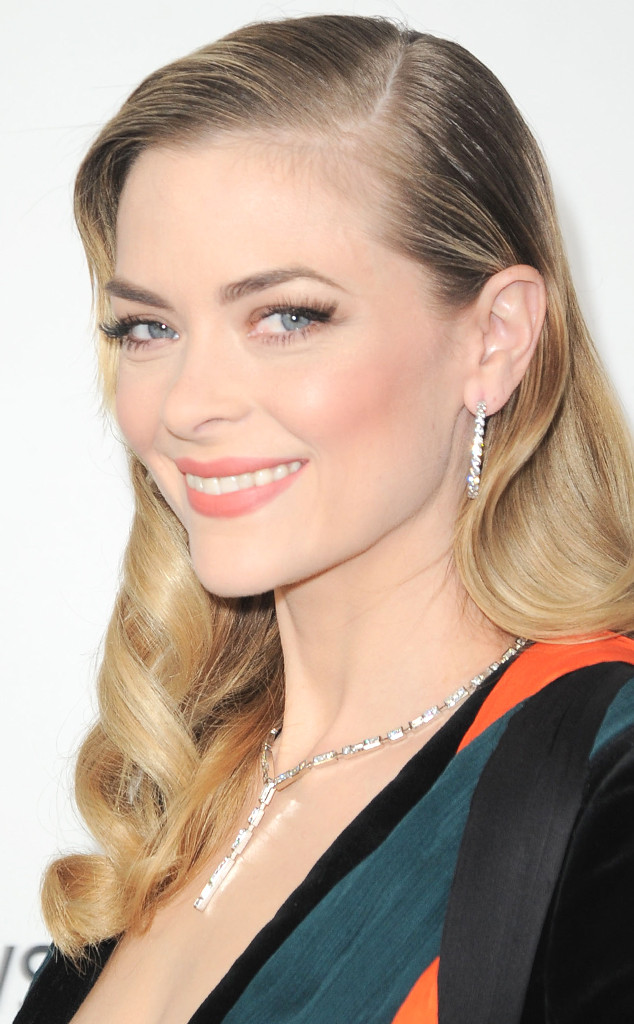 David Crotty/Patrick McMullan
Flaky skin is no big deal, said no one ever.
This is especially true since shedding skin is nearly impossible to camouflage under makeup. In fact, applying makeup over dull, dead skin only seems to make the problem worse. If this is happening to you, don't panic.
Celebs like Jaime King and Miranda Kerr know that the solution to regaining ownership of your skin lies in revising your skin-care hydration game. It is also important that you think of your makeup as an extension of your skin care.
By implementing some life-changing recommendations from celeb makeup artist Suzie Kim, your skin will be back to its well-hydrated, celeb-status glory in no time.