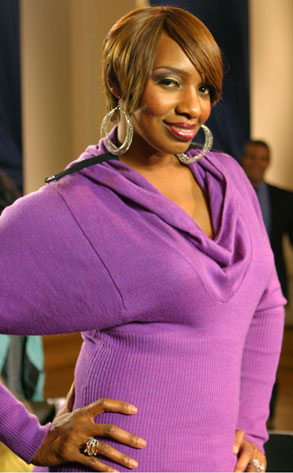 Bravo/John Crooms
Real Housewives of Atlanta star NeNe Leakes insists reports of her being evicted from her home have been greatly exaggerated.
"I am truly blessed to enjoy a wonderful life and lifestyle," NeNe said in a statement released earlier today. "We have indeed moved to another home, but we did so on our own free will. We live in an absolutely beautiful home and we are fortunate to be able to live in the place of our choice."
Local reports out of Georgia earlier this week alleged the family was kicked to the curb because they owed $6,240 in past rent.