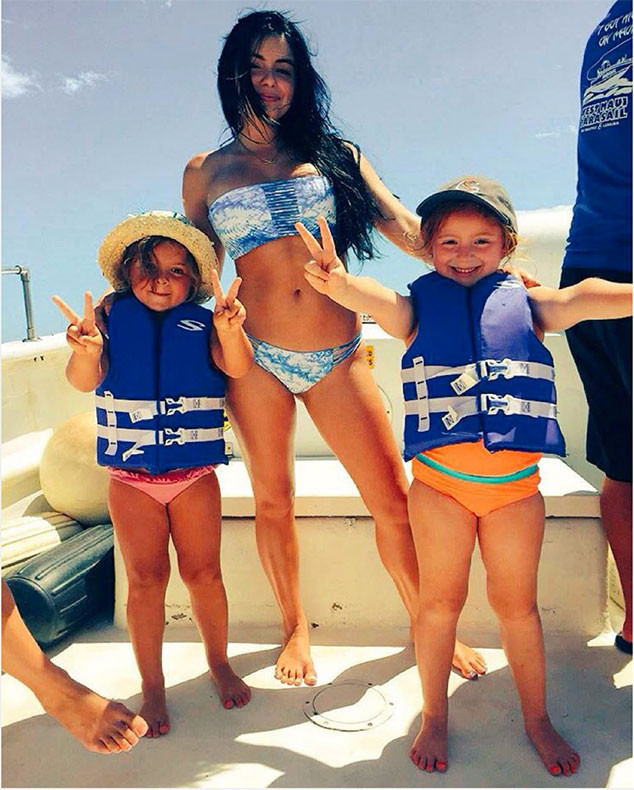 Instagram
Ariel Winter is not going to sit silently while Internet commenters post negative remarks on an innocent photo.
The Modern Family star shared a family photograph of herself in a blue bikini while hanging out with her nieces on a boat for flashback Friday, but was unfortunately greeted with some nasty comments from users who were more focused on her swimwear and body.
Well, instead of letting it slide, the 17-year-old decided to fire back.
Winter posted a close-up of a woman's leg with marks on it identifying the different labels designated to females who wear a skirt that meets that length.