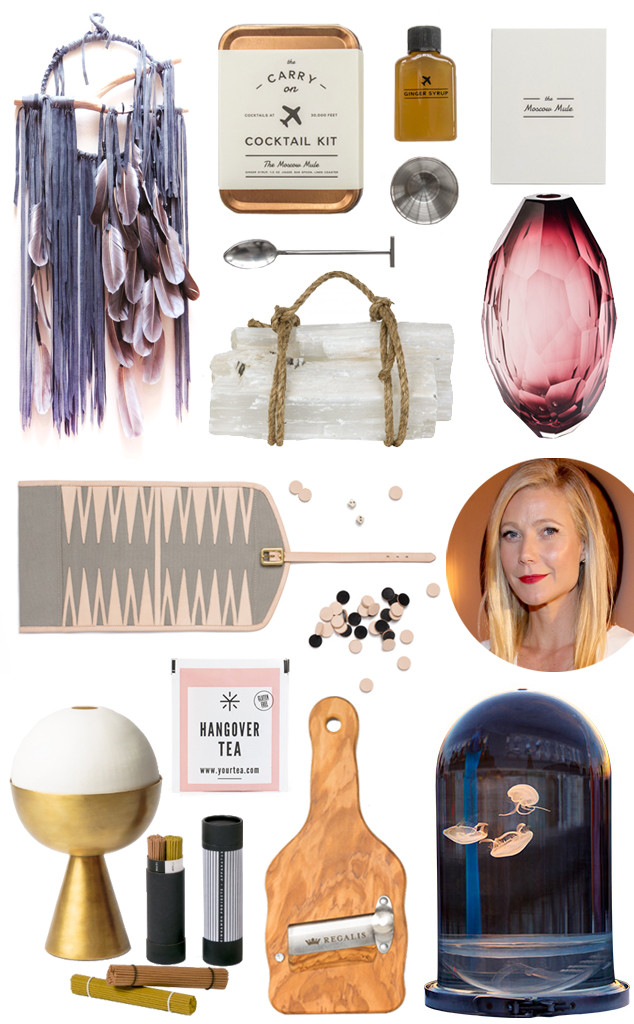 Is the thought of holiday shopping this year already giving you a cases of hives? Have no fear: Gwyneth Paltrow is here to help.
Of course…should you take the lifestyle guru up on any of her Goop-tatsic picks, it might just take a solid bite out of your wallet. There's no question that the 43-year-old's got impeccable taste. It just happens to also be very astronomically expensive taste. We digress.
After tipping over the $109,384 mark last year, Gwyneth and her Goop team have outdone themselves once again. And sugarcoat this tally, we cannot: The entire 2015 gift guide will cost you more than $519,505… and that's not including items with prices only available upon request.