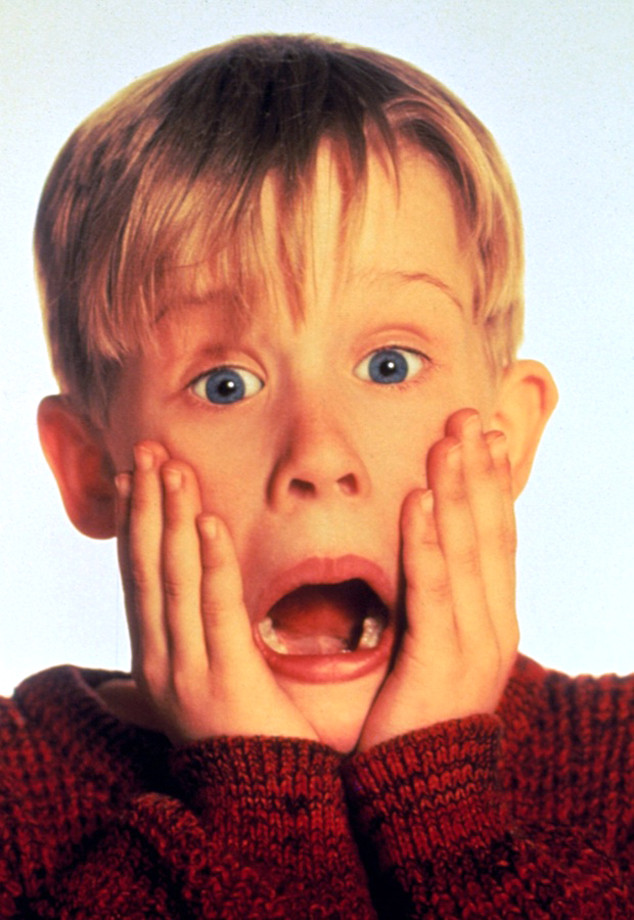 20th Century Fox
Just last week, E! News gave you a look at the best movies coming to a theater near you this holiday season.
From laughing with Amy Poehler and Tina Fey in Sisters to watching Angelina Jolie and Brad Pitt try to save a crumbling marriage in By the Sea, there really is something for everyone.
Will there be anything bigger than Star Wars: The Force Awakens when it comes to box office sales? We think not.
But for now, we want to see how well you know your Christmas classics. Take the quiz below to find out.
If you do well, we promise to tell Santa to put you on his nice list.
Happy holidays, everyone!