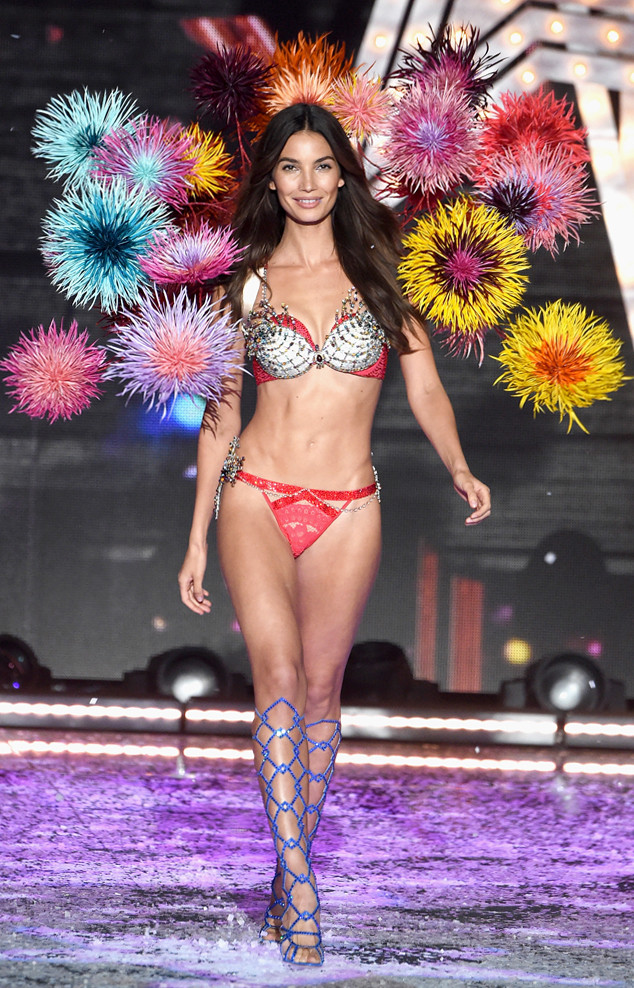 Jamie McCarthy/Getty Images
We know it's hard to believe: Lily Aldridge is actually turning 30 today.
But age is just a number, and this supermodel looks just as smokin' hot—if not hotter—than ever. Ever since she first graced the coveted Victoria's Secret catwalk back in 2009, she's been one of the brand's biggest faces. And while she's had her Angel wings since 2010, it wasn't until this year that the veteran VS model received the ultimate honor: rocking the $2 million dollar Fantasy Bra, obviously. Plus, in just this past year the mother-of-one cruised down all the biggest designers' catwalks, from Balmain to Diane Von Furstenberg.
So yeah, you could definitely say it's been a really good year for her.
As the supermodel welcomes in a new decade, we expect great things from her. But still, we've got to look back at a few of her top Angel moments.