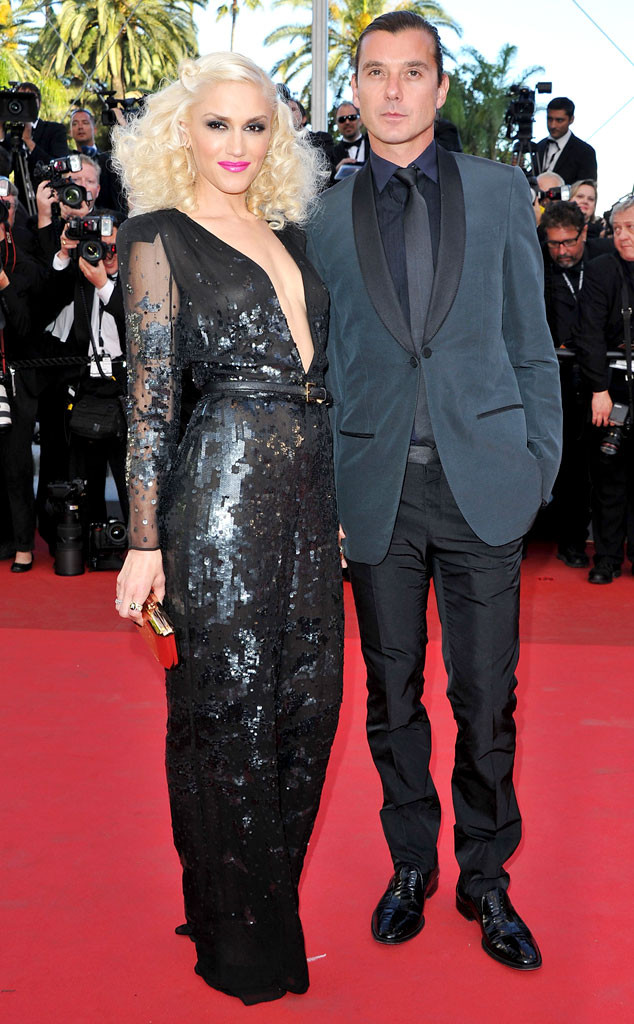 Pascal Le Segretain/Getty Images
While allegations continue to swirl that her ex-husband Gavin Rossdale cheated on her with their nanny Mindy Mann, Gwen Stefani sensed trouble in paradise more than a year before they officially split.
In February 2014, Hollywood celebrated the birth of the couple's third child, Apollo Bowie Flynn Rossdale, but a source is now revealing to E! News that Stefani had hoped their last child would mend their withering relationship.
She was "thinking maybe another kid would draw them close, but really [it] just brought them further apart," a source said. "Gwen wanted to try and make it work, but in her heart she knew that she could not get past the betrayal."
While Stefani filed for divorce in August citing "irreconcilable differences," the mother of three continued to think of her children and made efforts to hide them from any rumors surrounding their father's behavior.
"Gwen didn't want the news about the nanny to get out for the sake of her kids," another source tells E! News. "She really wanted to protect them and not have them go through knowing this went on with their father and someone that she trusted. Over the last few weeks, she had begun telling more of her friends what had happened. She is ready to move on and start the next chapter of her life."