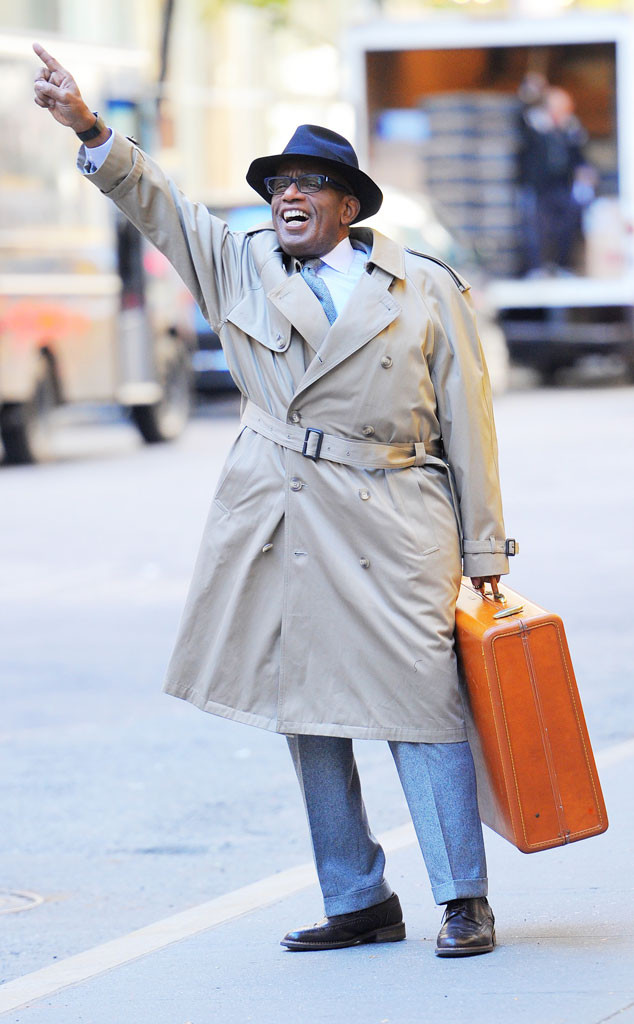 Josiah Kamau/BuzzFoto via Getty Images
Welcome home, Al Roker!
The Today show weatherman has a big reason to celebrate Friday. Not only did he deliver the forecast across 50 states and the District of Columbia in seven days. His timing helped him accomplish a brand-new Guinness World Record.
While supporting Feeding America, Roker made new friends, tackled new adventures and may have even traveled to your neck of the woods.
As the celebrations continue at Rockefeller Center in New York City, we're taking a look at just some of the unforgettable moments from Roker's trek across the states.
Well done, Mr. Roker. Now please head to the comfort of your own bed and enjoy some sleep.