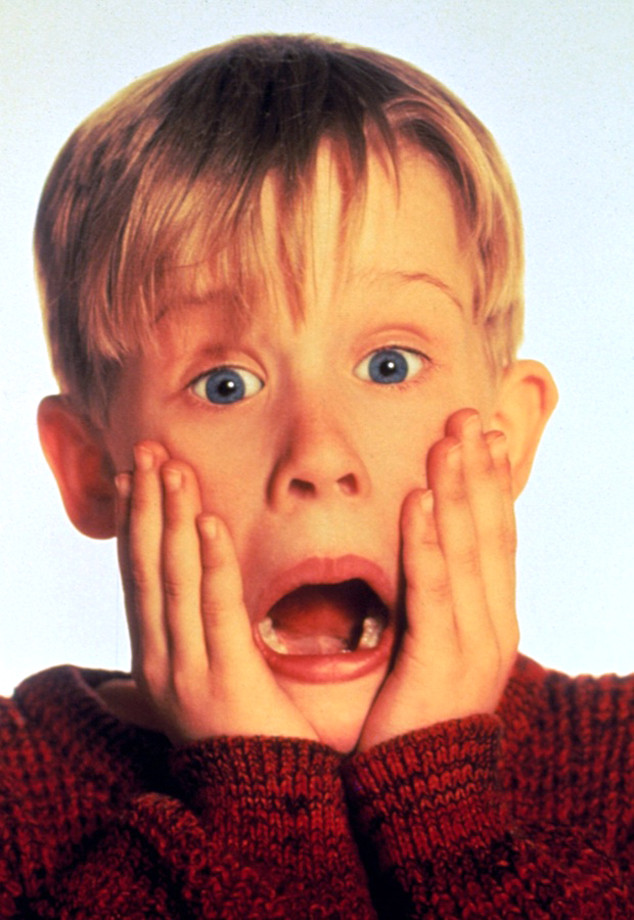 20th Century Fox
Ready to feel old? It was 25 years ago today that Home Alone opened in theaters nationwide.
Kevin McCallister became a hero to kids everywhere when his family took off for their Christmas vacation without him—he ate pizza, watched R-rated movies and basically made the most of his grownup-free situation. Just as impressively, though, our precocious hero protected the family home by cleverly (and hilariously) outsmarting two dim-witted burglars known locally as "the Wet Bandits."
Macaulay Culkin perhaps the most iconic child star of his generation, was just 10 years old when Home Alone hit theaters back in 1990. Funnily enough, the kid who enjoyed "a lovely cheese pizza, just for me" back then still dabbles in that doughy stuff these days professionally—but we digress.