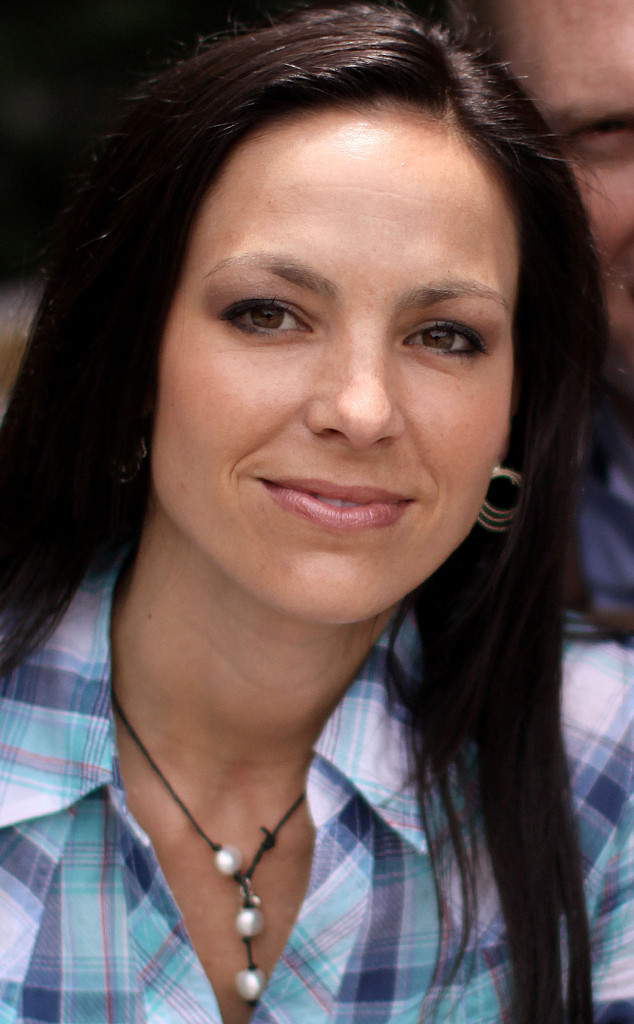 AP Photo/Richard Vogel
Country music has lost one special, talented singer.
E! News can confirm Joey + Rory member Joey Feek has died after a battle with cervical cancer. She was 40 years old. "My wife's greatest dream came true today. She is in Heaven," Rory Feek wrote on the blog today in a post titled A Dream Come True.
"The cancer is gone, the pain has ceased and all her tears are dry. Joey is in the arms of her beloved brother Justin and using her pretty voice to sing for her savior. At 2:30 this afternoon, as we were gathered around her, holding hands and praying.. my precious bride breathed her last. And a moment later took her first breath on the other side. As I held her hand and kissed her goodbye one last time… I was reminded of another dream of hers that came true. "
The upsetting news comes after her husband and longtime singing partner continued to update fans on the situation through several personal blog posts. In one of his latest (and heartbreaking) post titled One Last Kiss, Rory told fans that the end was nearing and Joey's body was "shutting down."
"My wife has been asleep for days now and her body is shutting down quickly. The hospice nurse came again this morning and said Joey will most-likely only be with us for a few more days… at the most," he wrote.
"A few more days… In the 40 short years that Joey has lived, my bride has accomplished many great things… she's lived a very full life. But even more than that, she has loved those around her greatly and been loved greatly in return. I can honestly say that Joey's isn't just a life well-lived, it's a life well-loved."
Rory also shared just a few of the many special moments Joey and their 20-month-old daughter Indiana experienced in the days leading up to her death.
"I've brought Indiana up here to spend time with her mama. Both of their eyes light up the moment they see each other," Rory wrote before revealing plans to bring Joey home with the help of hospice. "It's been beautiful… Perfect love filled that hospital room as we all held our breath and wiped our eyes."