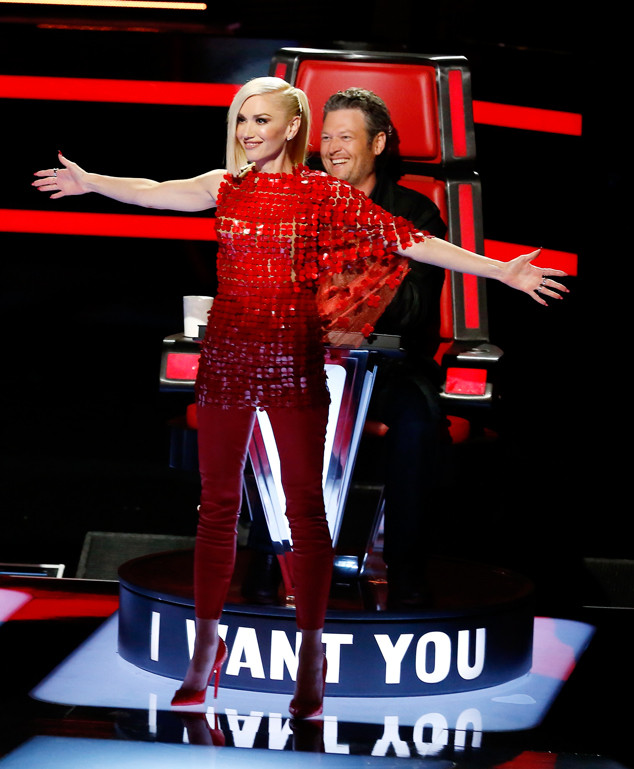 Trae Patton/NBC
Gwen Stefani is breaking her silence about her relationship with fellow singer and The Voice co-star Blake Shelton, less than two days after they were photographed together as a couple for the first time.
Stefani, 46, talked about the 39-year-old country star in an interview with Dallas/Fort Worth radio station 103.7 KVIL that is set to air on Monday.
"He's a pretty rad guy, I have to say that," ET quoted Stefani as saying.
Stefani talked to the radio station about how she has been dealing with her and Gavin Rossdale's recent divorce.
"Blake really helped me," she said, adding that fellow The Voice coach Pharrell Williams "was literally like a guardian angel," according to ET.