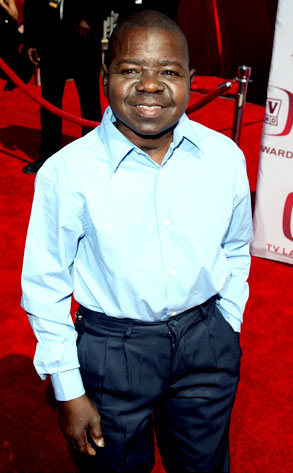 Jason Merritt/Getty Images
Gary Coleman's bowling for plea bargains.
The Diff'rent Strokes star pleaded no contest today to charges of disorderly conduct and reckless driving, both misdemeanors, stemming from his alleged September throwdown with a fellow kegler at a Utah bowling alley.
Coleman was ordered to pay a $100 fine for the first charge. The judge agreed to expunge the second count if the pint-sized former kid star behaves himself for a year.
Coleman, 40, didn't take kindly to fellow bowler Colt Rushton snapping photos of the entertainer and his on-off 22-year-old wife, Shannon Price, while the pair hit the lanes. The beef purportedly ended with Coleman's truck clipping Rushton as the couple exited the parking lot.
For his efforts, Coleman also earned a civil assault suit from Rushton seeking damages for minor injuries allegedly suffered in the incident.