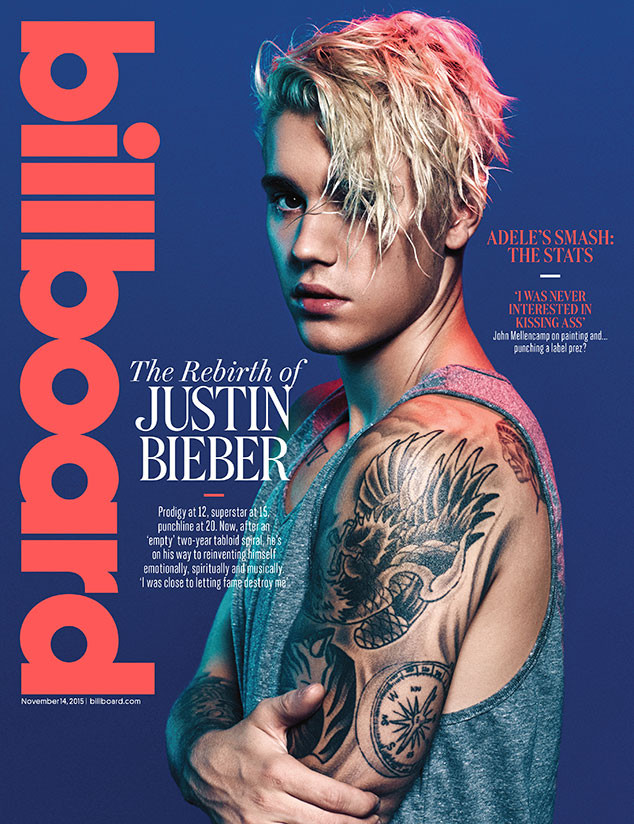 Billboard
Justin Bieber is trying to put his bad years behind him. First stop, church.
In a new profile by Billboard, starting with a religious ceremony at the Beverly Wilshire Hotel, the 21-year-old "Sorry" singer discusses his efforts to repent for a torrid past as a teenage star.
"Enough with the Justin Bieber Show. I want to veer away from the self-centered attitude," he said. "I'm just focused on the people who have been there since the start, on people who are taking the journey now. I want them to feel like we're doing this together."
With our radios already streaming chart-topping singles off of Bieber's upcoming fourth album, it would appear the singer has made a full comeback after years littered with personal strife, such as a DUI arrest, charges of vandalism, and a public petition begging to deport him back to Canada.