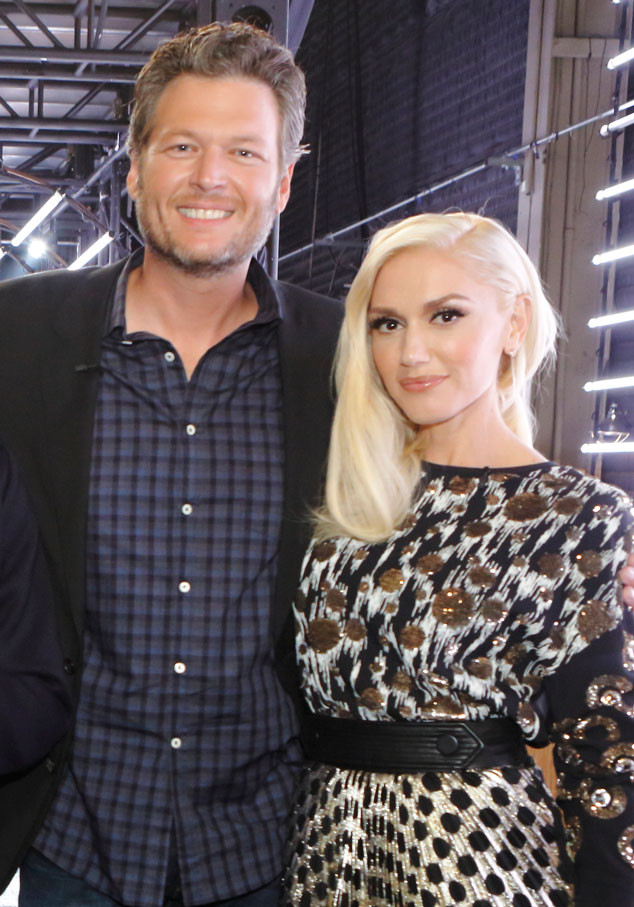 Trae Patton/NBC
Can co-star couples really last in Hollywood once the cameras stop rolling?
The Voice fans everywhere were shouting "I knew it!" when it was confirmed that coaches Gwen Stefani and Blake Shelton are officially dating. Soon after that initial excitement, of course, came the worry every TV fan has when they learn two stars from their favorite show have entered a romantic relationship: What happens if they break up?! Fortunately for fans of the NBC reality hit, we have some good news: There are co-stars-turned-couples that have managed to make it work while working together.
We've rounded up 11 co-star couples who have stood the test of time, so grab a paper and pen, Gwen and Blake, and start taking notes!