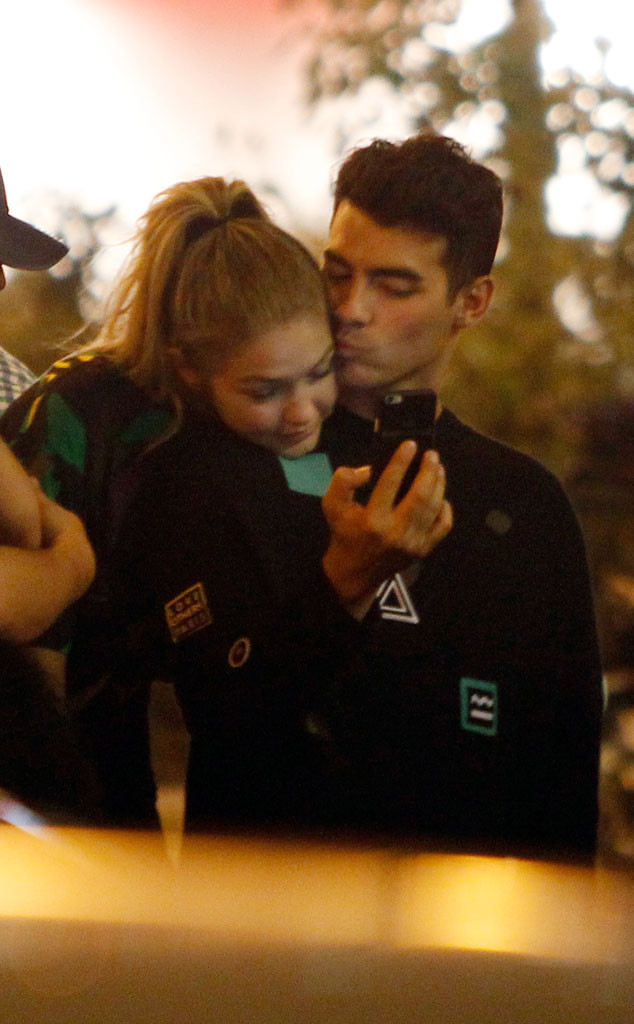 SPL_Paris
Another sweet, social media-savvy couple has called it quits, and our Instagram feed is feeling a little more lonely today because of it.
Gigi Hadid and Joe Jonas have recently broken up, E! News has learned, and we need to take a moment to pause and reflect on the cuteness that was this adorably affectionate and genetically gifted duo.
Messages of support, passionate PDA, and meeting each other's friends and family: these are the Gigi and Joe posts we'll have to scroll back now to celebrate. Time to look elsewhere for our #RelationshipGoals.