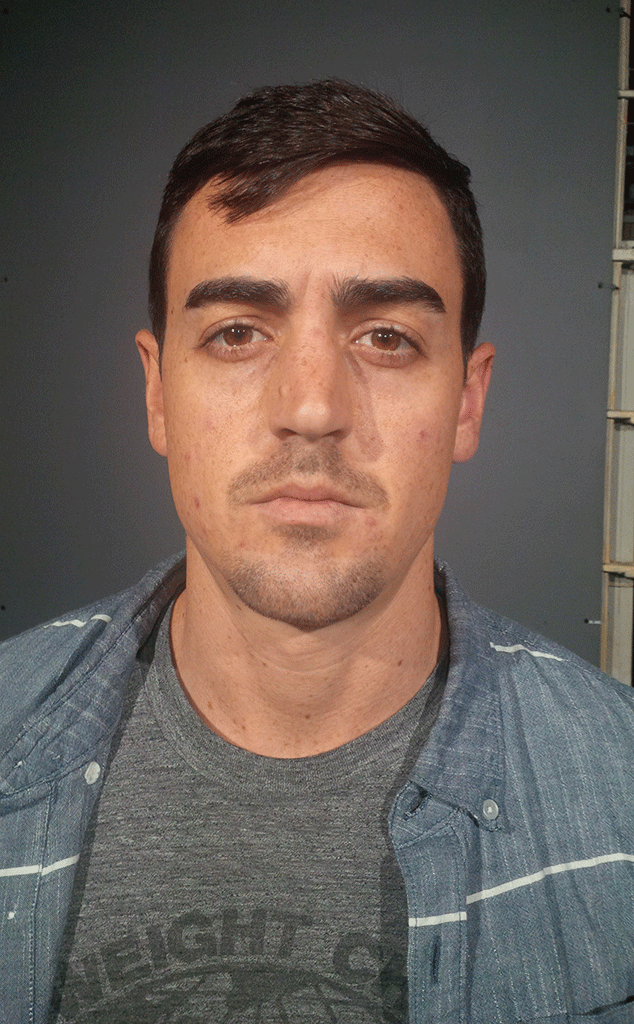 New York State Police
Lindsay Lohan's little brother landed straight in police custody this week after allegedly parking illegally, with a forged permit, in front of his home.
Michael C. Lohan, who is 27 and two years younger than the actress, was detained on Thursday in Manhattan, where street parking is a nightmare, following an investigation by New York State Police.
The department said in a statement Michael had displayed an forged parking placard, which read, "Official Business" and depicted a NYS government seal, on the windshield of his 2015 Audi while it was parked on a street in the Gramercy section of the borough, while no payment was made to an adjacent parking meter. Michael had parked just outside of his apartment building, E! News has learned.
Michael's attorney, Mark Heller, who had years ago helped both Lindsay and mom Dina Lohan with their own legal woes, told Page Six the police "just summarily arrested" his client, "put him in handcuffs and put him in a car," without issuing him a parking ticket.