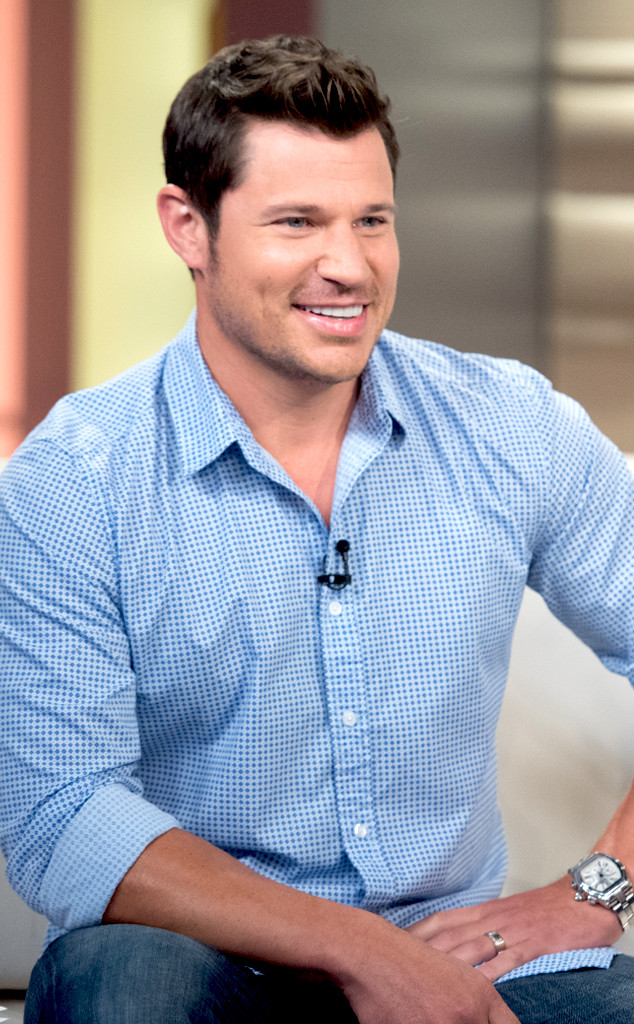 Noam Galai/Getty Images
Nick Lachey husband, father, singer, TV host...and potential marijuana kingpin. Yep, you read that right.
The former 98 Degrees boy band member could become one of the largest pot growers in Ohio, if the state votes to legalize marijuana on Tuesday. How so, you ask? Well, according to the Washington Post, the measure indicates that if the Buckeye State becomes green-friendly, it would restrict virtually all large-scale marijuana cultivation to 10 specifically designated farms.
And whaddya know? Nick Lachey part owner of one of those farms, along with designer Nanette Lepore, NBA legend Oscar Robertson, NFL journeyman Frostee Rucker.