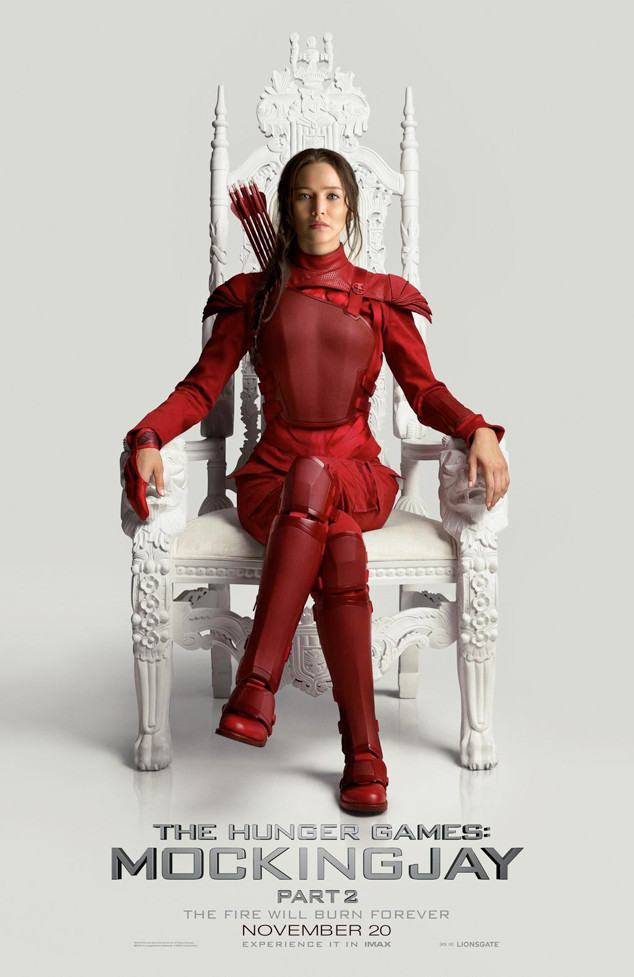 Lionsgate
Ladies, can we get an amen!?
Arts.Mic has determined that female-driven movies are making more money than male-centric ones. Mm-hmm, that's what's up. But how did they arrive at that result, you ask?
Mic took the top 25 films at the box office from each year between 2006 and 2015 and compared their returns. To avoid adding too much confusion to the mix, Mic left out certain films like Les Misérables, which feature a "co-ed ensemble," and movies like Fifty Shades of Grey, where the male-female leads are equally balanced (well, there's one of each of them, at least). Films about "non-human objects" like Transformers, along with cartoons featuring only animated females, were some of the other genres left out of the exercise.