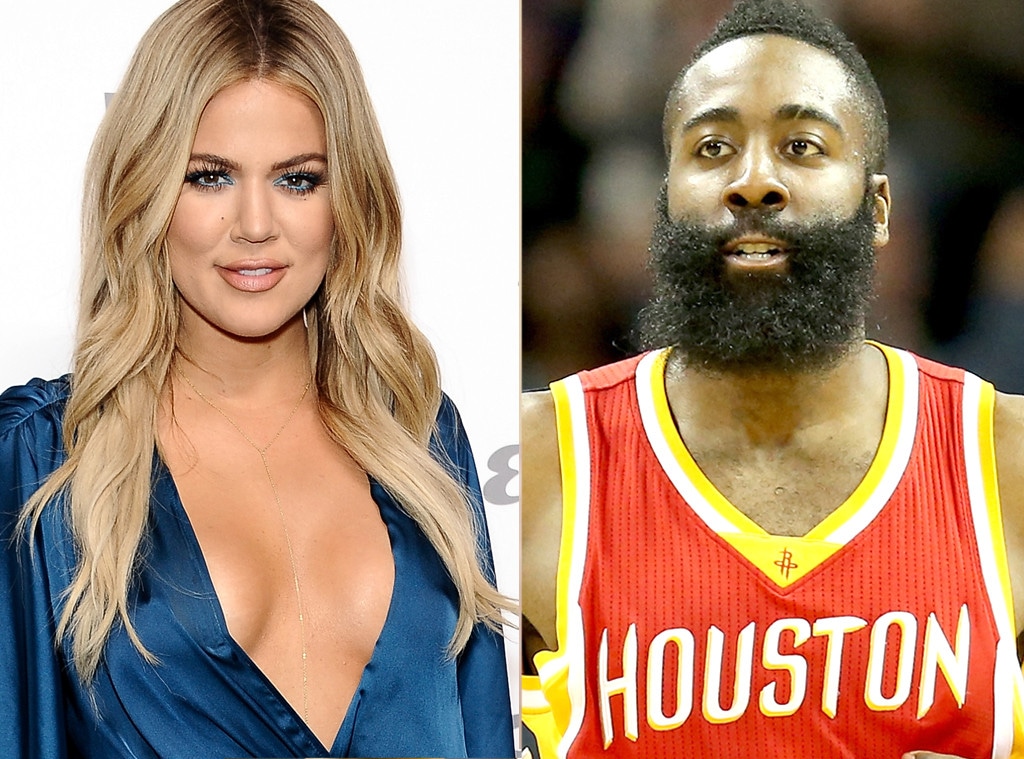 Getty Images
Khloe Kardashian managed to get away for a little bit.
The E! star has been by Lamar Odom's bedside for weeks during his recovery, but according to multiple reports, the 31-year-old flew to Houston yesterday to see boyfriend James Harden's NBA opener with the Rockets as they took on the Denver Nuggets at the Toyota Center.
She managed to travel unnoticed, and cheered her man on from a suite, but a few onlookers were able to spot the celeb at the game. "Just as an FYI Khloe Kardashian was in Houston tonight for Rockets' opener. #rockets #KhloeKardashian," AP sports writer Kristie Rieken wrote on Twitter.
Khloe has gone public with the fact that, despite calling off their divorce, she and Lamar are not getting back together. And when it comes to her relationship with Harden, E! News exclusively learned that nothing has changed, and the pair are 100 percent still an item.
"Khloe and James never broke up. He's been so understanding and he knows that Khloe's love for Lamar is deeper than what most people can understand," a source told us. "He's been very understanding and supportive. Lamar has a long road ahead of him and Khloe will always have the love she has for Lamar."
The Strong Looks Better Naked author explained in her People interview that she is very much aware of how the situation with Lamar complicates her other relationship, but she's grateful for Harden's understanding, support and love during this trying time.
"He's been great with me, and I'm just allowing everything to unfold," she told the magazine. "If it's ever too overwhelming [for him], then I understand that as well."
Khloe, who wed Odom in 2009, rushed to the former Lakers player's side when he was hospitalized earlier this month, after being found unconscious at a Nevada brothel, and helped manage his medical care. Odom, 35, spoke to her briefly after coming out of an almost three-day coma. Khloe accompanied him as he was flown to a Los Angeles hospital, where he is currently treated for a "super long road" to recovery.