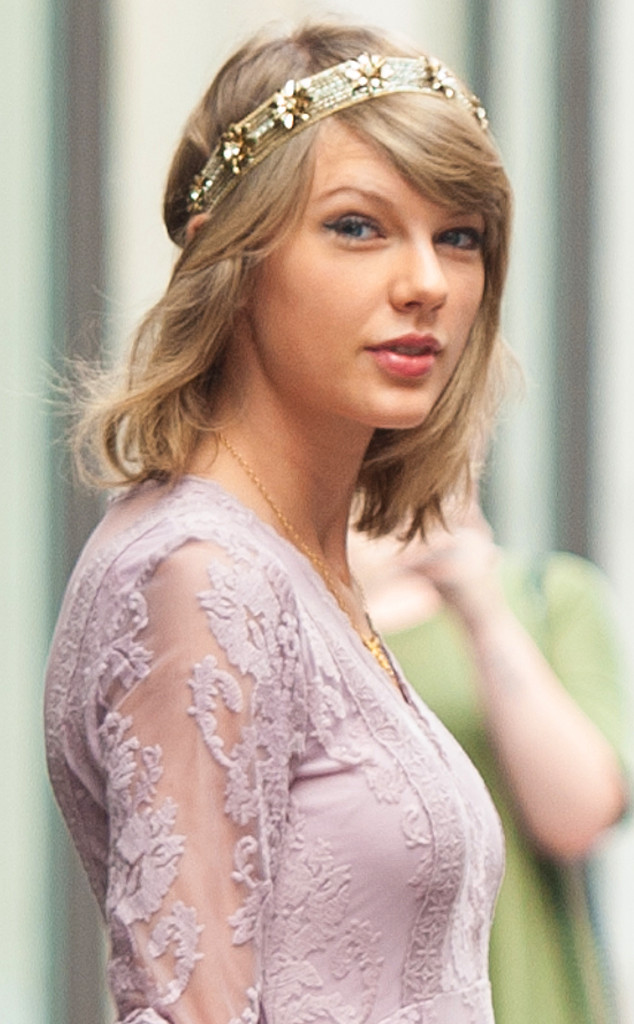 NorthWoodsPix / Splash News
Everybody loves Taylor Swift—even babies.
Songs from all five of her studio albums were given the lullaby treatment by Rockabye Baby, a music series geared toward little ones containing instrumental versions of popular songs. Taylor's tracks work surprisingly well when they're quieted down and paired with a xylophone—even songs like "Bad Blood" and "Shake It Off!"
"Style," another song from 1989, got the lullaby treatment, as did "22," "I Knew You Were Trouble" and "We Are Never Getting Back Together" from Taylor's 2012 album Red. Tracks like "Mine" and "Mean" from 2010's Speak Now album got a Rockabye Baby work-over, and so did songs like "Love Story" and "You Belong With Me" from 2008's Fearless.