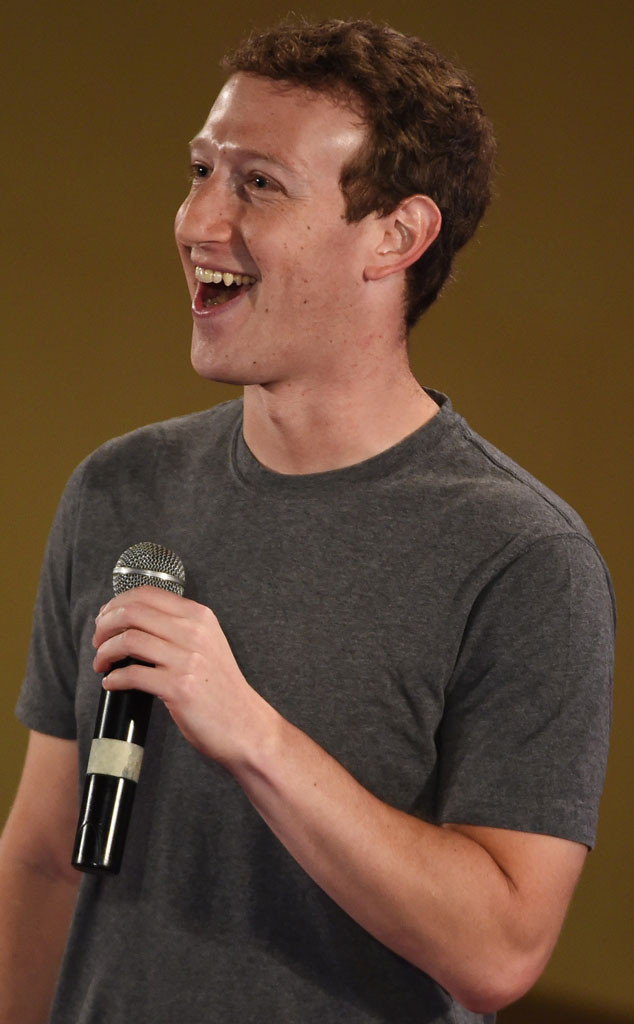 MONEY SHARMA/AFP/Getty Images
It's a tale as old as time itself. You log onto Facebook and you see the glorious red number above your notifications button. You're sure it's that cute guy from Human Resources writing something adorably clever on your wall, thus beginning a passionate love affair that will result in your dream wedding. You can feel it.
You click on your notifications and it's…
…your Aunt Mabel asking if you'd like to play Candy Crush. You are crushed. You are pissed. You throw your laptop and/or phone out the window.
We've all been there, right? Candy Crush ruins lives on the regular. Not only does it constantly trick us into thinking we have real friends doing real things on our Facebook wall, but it's just annoying to get invites to games you would never play. Or, in Candy Crush's case, it's probably a game that you used to play but rage-uninstalled after you couldn't get past level 191.