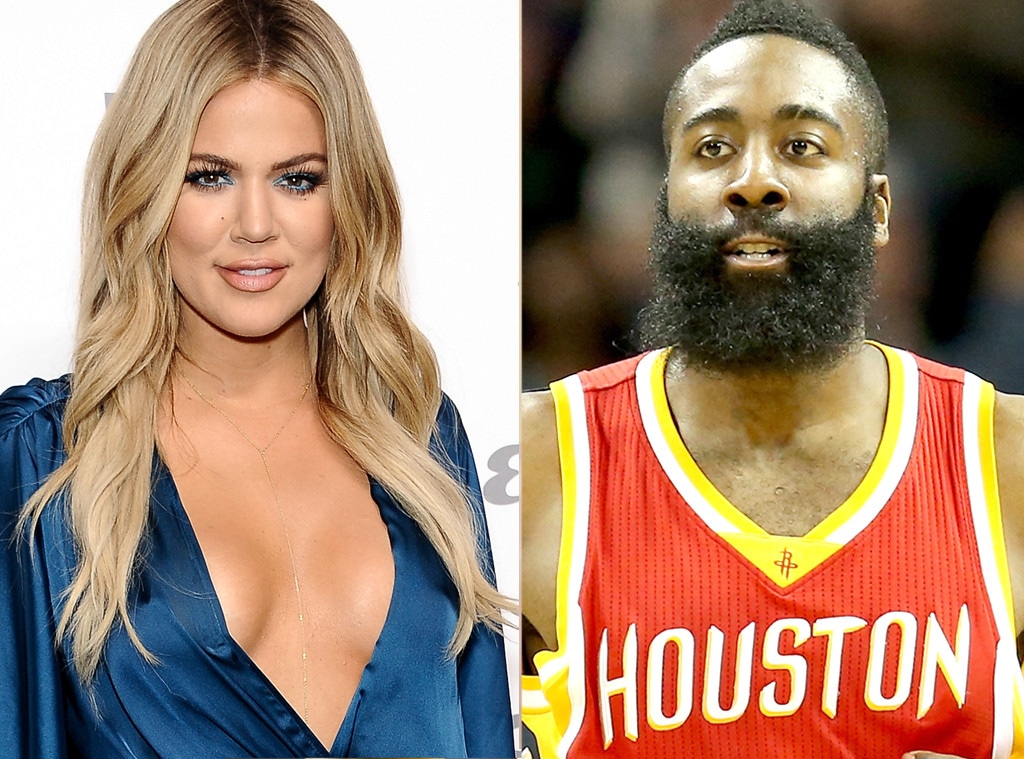 Getty Images
Khloe Kardashian has gone public with the fact that, despite calling off their divorce, she and Lamar Odom are not getting back together. The Keeping Up With the Kardashians star has indeed remained by her ex's side throughout his hospitalization, but there's been no romantic reconciliation between the two.
So what does that mean exactly for her relationship with James Harden?
E! News can confirm the couple is still 100 percent an item. "Khloe and James never broke up. He's been so understanding and he knows that Khloe's love for Lamar is deeper than what most people can understand," a source tells us.
"He's been very understanding and supportive. Lamar has a long road ahead of him and Khloe will always have the love she has for Lamar."
D Dipasupil/FilmMagic; Timothy Hiatt/Getty Images; Maury Phillips/WireImage
In fact, Khloe exclusively tells E! News that she remains focused on the present and is taking everything as it comes. "It's been a very emotional time, but I just continue to have faith and take it day by day. I appreciate all the support from fans."
Meanwhile, a second source says, "Khloe is committed to helping Lamar with his recovery…She's giving all of her time and emotion to Lamar and has dedicated her life to helping him right now."
Despite that, Harden—who is also focused on gearing up for the Houston Rockets' first game of the 2015-16 NBA season—has remained committed to his relationship with her.
Khloe explained in her People interview she is very much aware of how the situation with Lamar complicates her other relationship, but she's grateful for Harden's understanding, support and love during this trying time.
"He's been great with me, and I'm just allowing everything to unfold," she told the magazine. "If it's ever too overwhelming [for him], then I understand that as well."
Meanwhile, Odom's long road to recovery continues after he was found unconscious in a Las Vegas brothel earlier this month. The former Los Angeles Lakers player suffered several strokes and remained in a coma for almost three days.
Though he has since woken up and is currently being closely cared for by a team of doctors and specialists at a Los Angeles hospital, Khloe says his health is always changing—for better or for worse.
"Every hour is different," she admits. "It goes up and it goes down. Things are progressing, but it's a very serious situation."
For more details about Khloe's relationship with James Harden, tune into E! News tonight at 7 and 11 p.m.