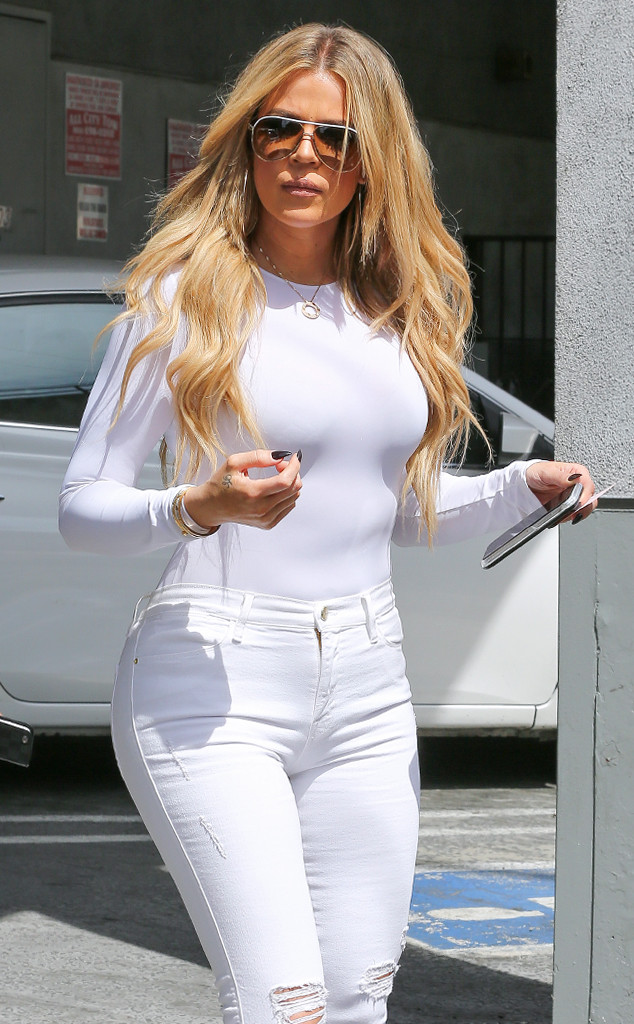 AKM-GSI
Khloe Kardashian, understandably, needed a break from social media over these past two weeks.
Only as Lamar Odom's condition began to improve (slowly but surely, and he still has "a super long road ahead") did Khloe even leave his bedside. Over the weekend, she attended sister Kim Kardashian's baby shower and, on Monday, she got back online to connect with her fans.
"Thank you dolls SO much for your patience while I needed some time off," Khloe wrote on her website. "I'm excited to be back in the mix bringing you some awesome content. Your love and support has meant the world to me. XOXO, Khloe."