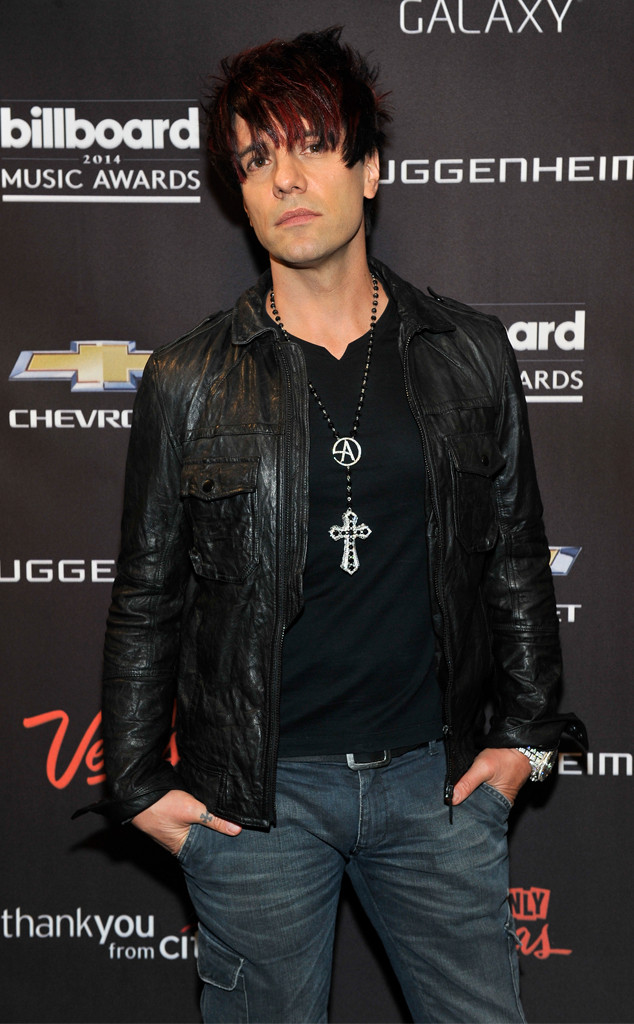 David Becker/Billboard Awards 2014/Getty Images for DCP
Criss Angel has revealed the very personal reason for his sudden disappearing act.
The Las Vegas-based illusionist is going to Australia to be with his nearly 2-year-old son, Johnny Crisstopher Sarantakos, who has been diagnosed with acute lymphoblastic leukemia, according to the Las Vegas Sun.
Angel (whose real name is Christopher Nicholas Sarantakos) had posted on social media Thursday that, in light of a "family emergency," he was postponing some news he'd planned to announce.
Meanwhile, the Luxor confirmed that he has canceled his shows through Nov. 1, the first time he's missed any dates of his nearly 3,000-performance run at the hotel.