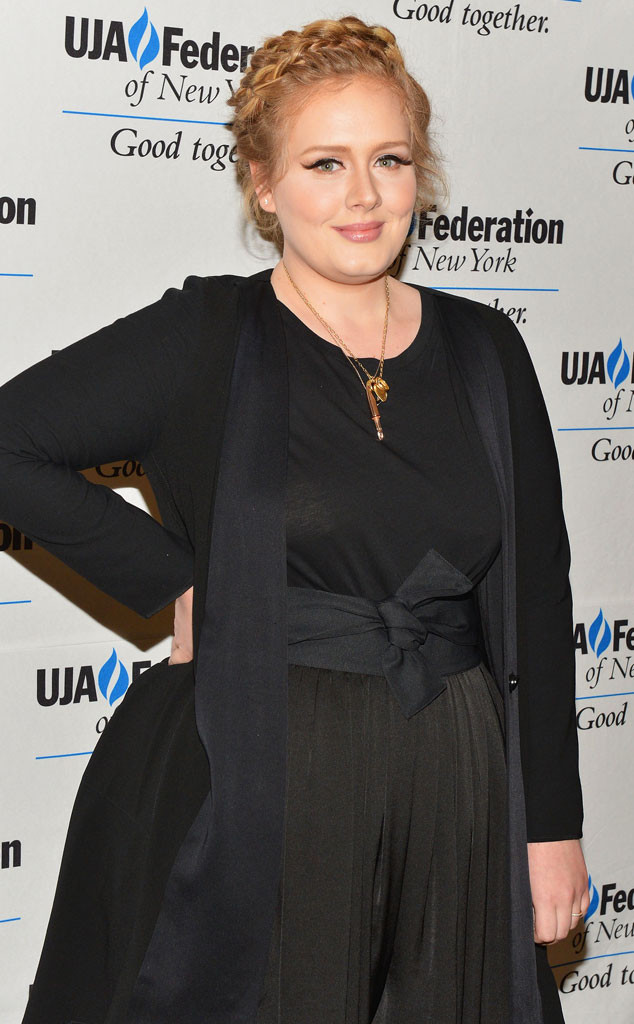 Slaven Vlasic/Getty Images
And she's done it again.
Not even her fellow celebrities can escape the tears that inevitably come while watching Adele's new music video for "Hello," the first single off her incredibly anticipated next album, 25, which is out Nov. 20.
A-list celebs including Kate Hudson are getting emotional over this passionate song and we can't blame them. The rom-com queen was hit by the Adele affect this morning and was inspired to post a pic to Instagram showing her arms wrapped around her pillow and her eyes full of tears. "When @adele puts out a new single... She's done it again!" she wrote.