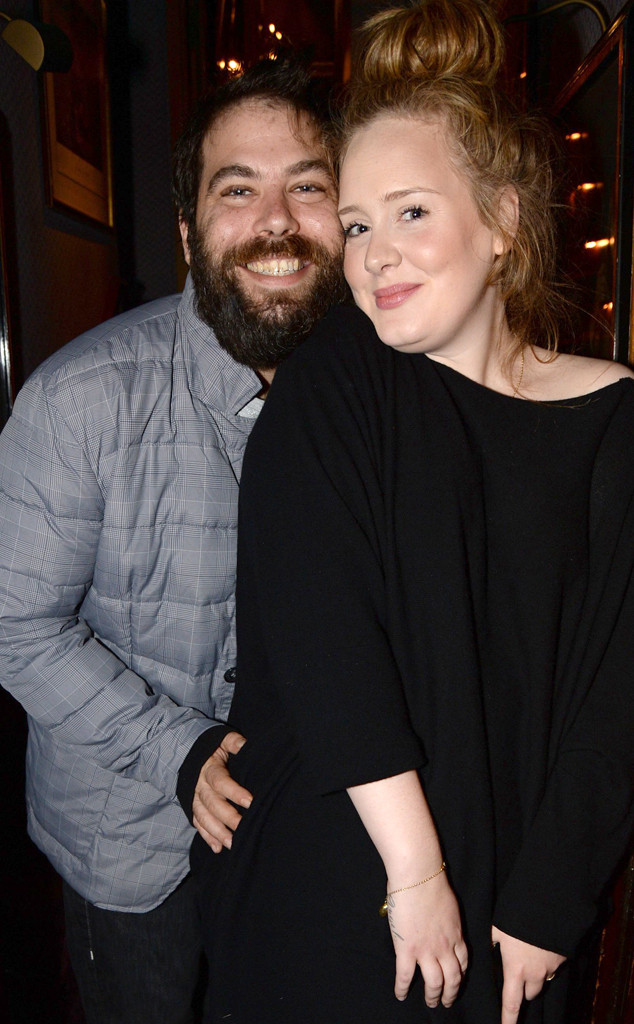 Richard Young/Rex/REX USA
Now that Adele has returned to the world of music, it's time to overanalyze the lyrics in her new single, "Hello."
While an initial play through will make you assume that it's about an ex-boyfriend, the 25 singer told Ryan Seacrest over the phone that's actually not at all about that, despite her reputation for breakup anthems.
"It's not about anything specific," she said about her new song. "I have a little curiosity about my past now that I'm a grown up. We're not kids anymore and stuff like that. It's kind of a hello to all my old friends, all the relationships I've had, all my old teachers, my little me when I was 7 or 8, and also a bit of a hello to all my fans because I've been gone for so long."