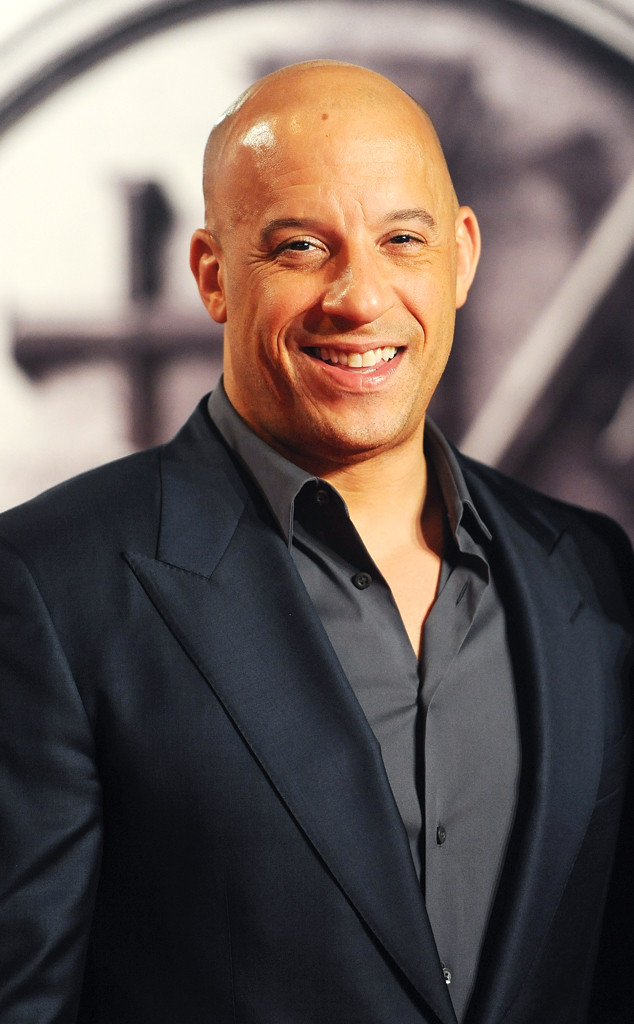 Dave J Hogan/Dave J Hogan/Getty Images
When an unflattering (not to mention, private) photo of Vin Diesel hanging out on a balcony in Miami went public earlier this month, people hopped on the opportunity to body shame and critique him…but he's not too worried about the haters.
The Last Witch Hunter star, 48, sat down with Complex magazine to remind the world that his body has been one of the best in the industry for years.
"I have lots of kids, but you know, how do I feel about the invasion? That sneaky invasion of privacy feels weird. That's not right.," he tells the publication. "How do I feel about people being so focused on [my body]? I'm okay because I've had the best body in New York City for decades. There is no love lost there for me."