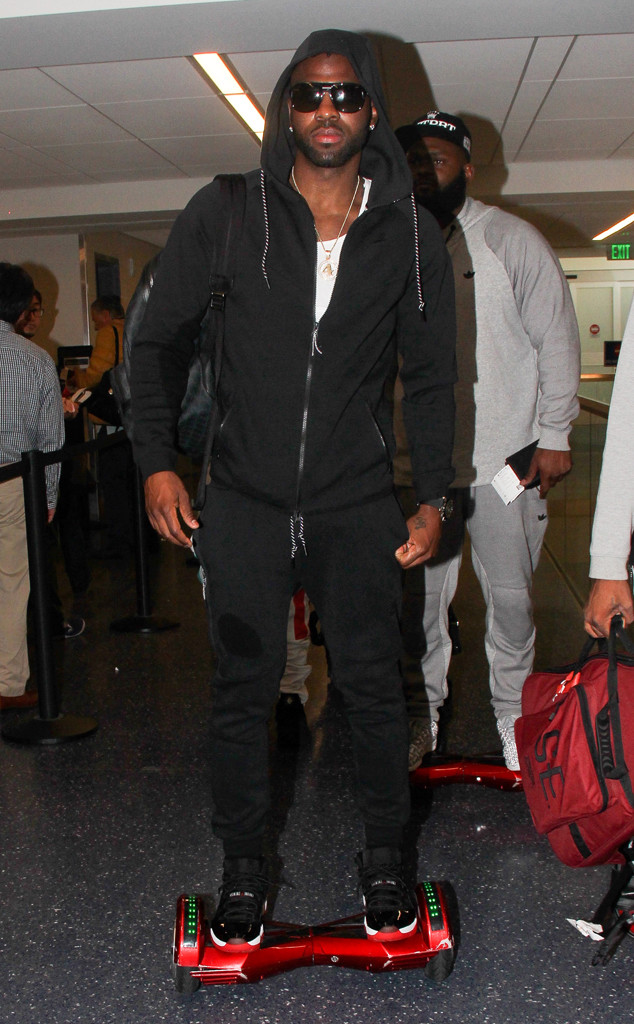 AKM-GSI
Hoverboard lovers, get out your tissues.
Walmart told BuzzFeed News that it "probably won't" sell the trendy scooter/skateboard hybrids this holiday season. Sob!
The news site suggests a patent dispute over the self-balancing scooters is the reason why many major retailers have backed out of selling the boards. Online retailers such as Amazon or Shopify, meanwhile, are selling the trendy accessory for as high as $2,000 a pop.
Ouch. Along those same lines, Best Buy indicated to Buzzfeed that it's still unsure and Target has given mixed messages as well as to whether or not they'll be stocking the boards on their shelves.