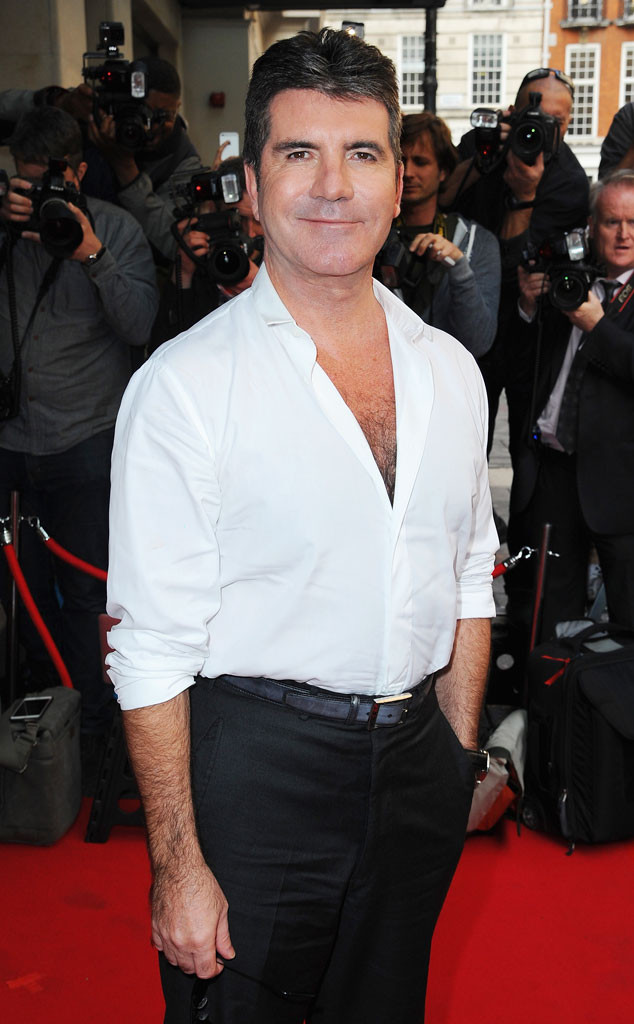 Eamonn McCormack/WireImage
Simon Cowell is making his American TV comeback, but this time he's coming to NBC. The network announced Thursday that the American Idol and The X Factor veteran will join the panel of America's Got Talent for season 11. Cowell, of course, created the Got Talent format that is now a worldwide property.
"I am really thrilled to be joining America's Got Talent next season," Cowell said in a statement. "What I love about this show is that it's open to absolutely anyone. America has some fantastic talent just waiting to be discovered, and I would like that talent to come to our show, including any dogs who can sing!"
AGT launched in 2006. Cowell will remain an executive producer on the series.