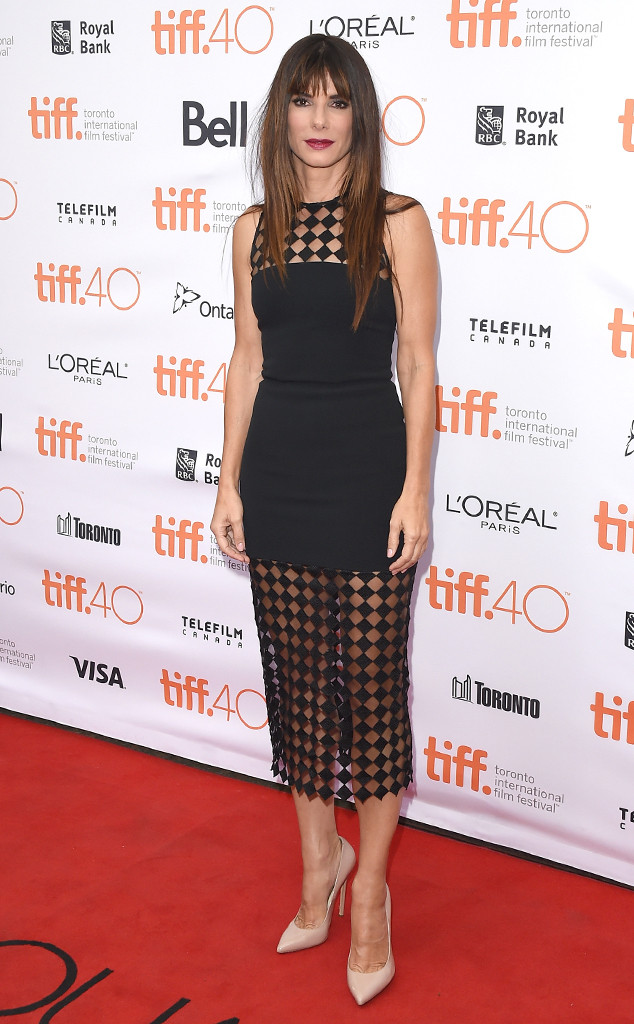 Jason Merritt/Getty Images
Sandra Bullock is ready to set the record straight!
After tabloid reports recently surfaced claiming the Hollywood actress had expanded her family, Bullock found herself receiving congratulations from a certain journalist.
"I want to congratulate you," one reporter asked at a press junket for Bullock's upcoming film Our Brand Is Crisis. "You adopted a new girl." Great news, right? Not so fast!
"There is only one adopted child in my household and his name is Louis," she explained. "If I had a second adopted child, everyone would be hearing about it. I would be loud and clear and say 'Yes, I have officially adopted a second child.' Right now, Louis must be it."