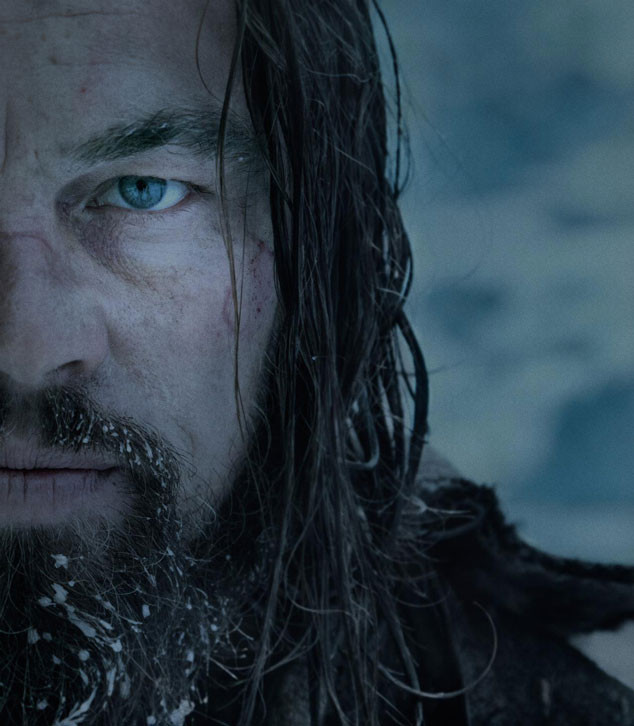 Twentieth Century Fox
The things actors will do for a movie role.
We've seen countless Hollywood stars transform their bodies for a project. There's also the celebrities who develop accents and create unforgettable characters.
For Leonardo DiCaprio's latest role in The Revenant, however, he's doing something very few actors have done before.
"I can name 30 or 40 sequences that were some of the most difficult things I've ever had to do," the actor told Yahoo before his film is released Christmas Day. "Whether it's going in and out of frozen rivers, or sleeping in animal carcasses, or what I ate on set. [I was] enduring freezing cold and possible hypothermia constantly."