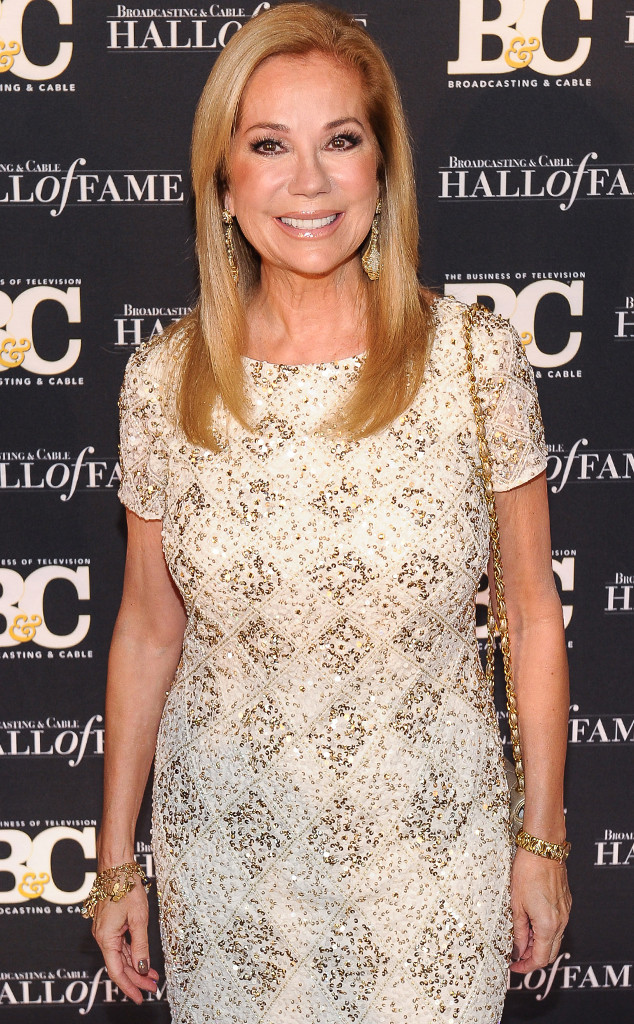 Rommel Demano/Getty Images
Kathie Lee Gifford was inducted into the Broadcasting Hall of Fame on Tuesday night, but it wasn't her award she was most thankful for. Rather, the host was even more emotional over her late husband, Frank Gifford's, induction alongside her.
"I have to thank my incredible husband, who taught me so much, who was the most generous person I ever met," Kathie said while accepting the huge honor. "And he gave me the two greatest gifts that any human being could ever have and that's my children!"
She continued, talking about son Cody Gifford and daughter Cassidy Gifford. "My children make me a better person every day. The hardest thing in the world to do is raise two people…who love God, who love their country. I guess they've done a lot of bad stuff but I don't know about it!" she joked, bringing laughter to the crowd. "And I don't want to know alright!"